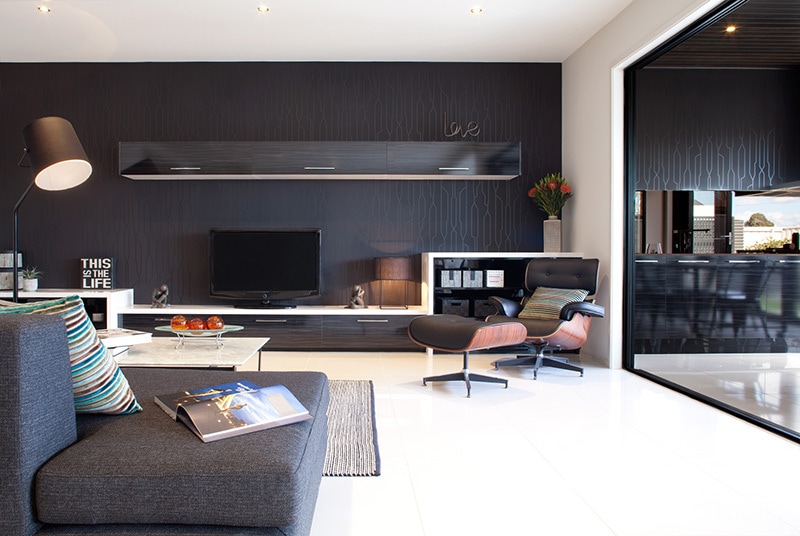 Metropol Series – Perfect for narrow blocks
Have you been having trouble finding a home design that fits your narrow block and suits your taste? Are unsatisfactory narrow block designs beginning to frustrate you? As residential lot sizes in Melbourne continue to decrease, many are of the opinion that some compromise must be made in luxury home design.
Developers increasing the building in their estates means that more blocks have narrower frontages and the land available for luxury home builders is shrinking. Many new house designs are beginning to reflect these constraints and are resulting in unsatisfied homeowners. Orbit Homes, Melbourne's leading luxury home builders, guarantee a home design that is sure to impress and end your search.
As part of our Metro Homes range, the Metropol series boasts a variety of narrow block designs that are perfect for 10 and 12 metre frontage. These luxury homes are particularly popular in the inner city, and the northwest and southeast suburbs, where their innovative home design makes them perfectly suited for narrow blocks.
Whether you reside in the suburbs or have ventured out to some of the brand new land estates, these luxury homes are designed by one of the best home builders Melbourne has to offer. You will be hard pressed to find a comparison for the style and elegance our new house designs offer, regardless of your lifestyle.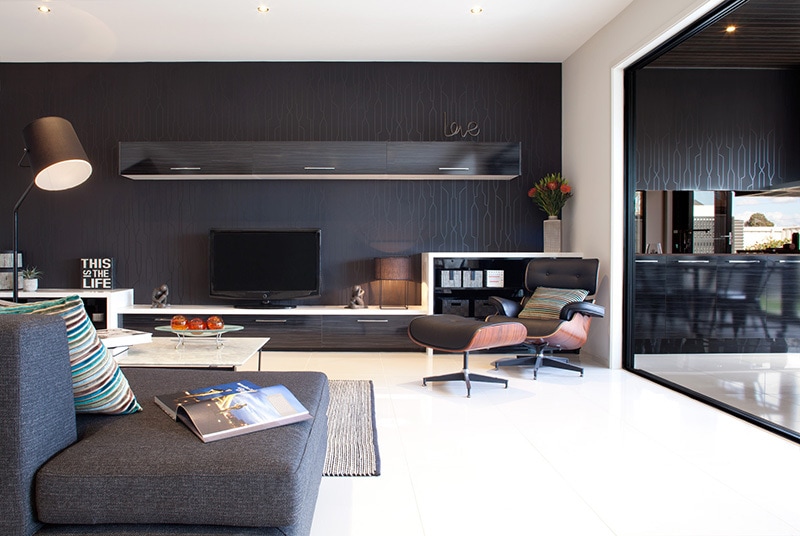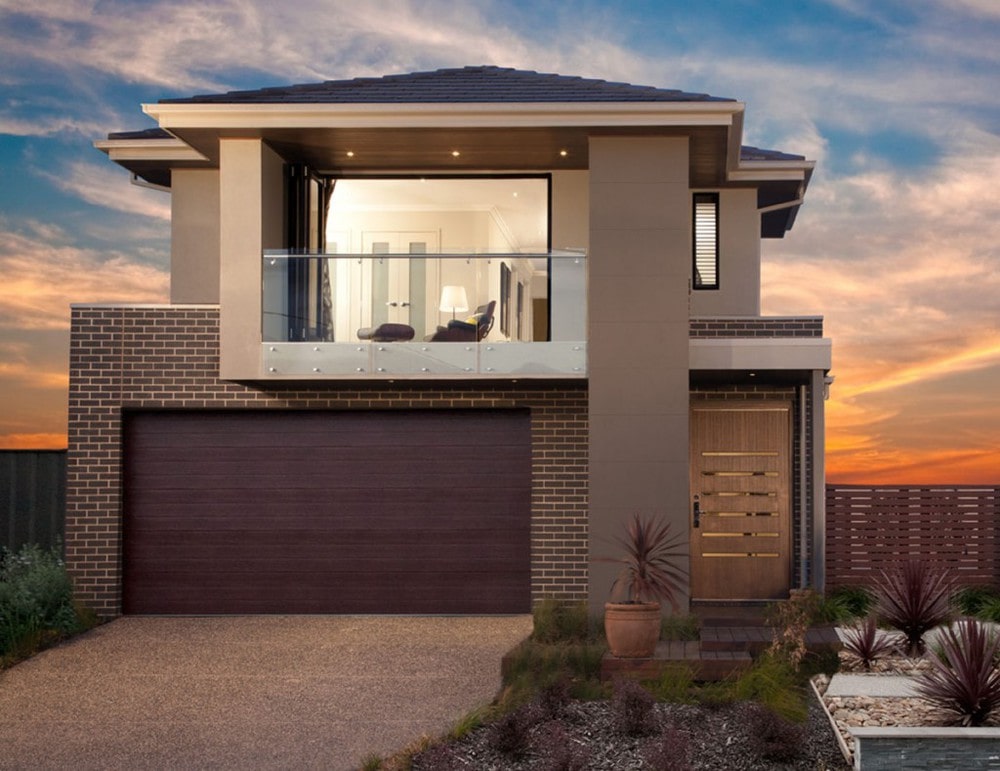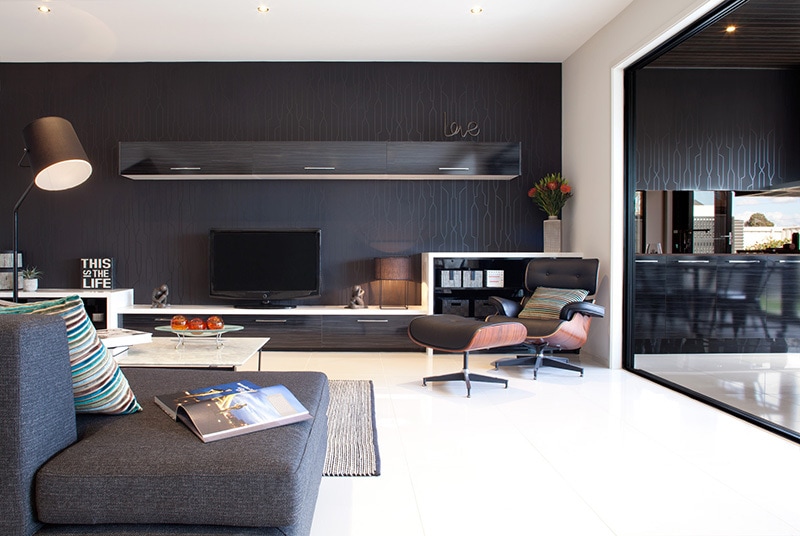 The designs in sizes 27, 29, 31 and 33 represent everything that is impressive about modern urban living in Melbourne. These narrow block designs maximise all available space to ensure that there is no compromise due to the limited lot width. From large and spacious open plan living areas to children's retreats and study niches, these new house designs balance the limited available space with the style expected from contemporary homes. If you have a narrow block and are worried about finding luxury home builders who will provide a home design with the right fit for your family, our new house designs promote the best of metro living with an enviable total area.
Our Rethink Rebuild process ensures that you can most definitely live in a luxury home even if you currently own a home on a narrow block which has not been providing you with the space you need. We can easily replace your current home with a new Orbit home, with a luxury home design that will fully utilise your limited land. Why should a narrow block force you to settle for anything less than the best? Leverage our expertise as one of the best home builders in Melbourne – to own a home built by experienced designer home builders, contact Orbit Homes today or visit a display home closest to you.
Find your closest display location by clicking on the Display Locations tab or call 1300-ORBITHOMES. View the Metropol designs here