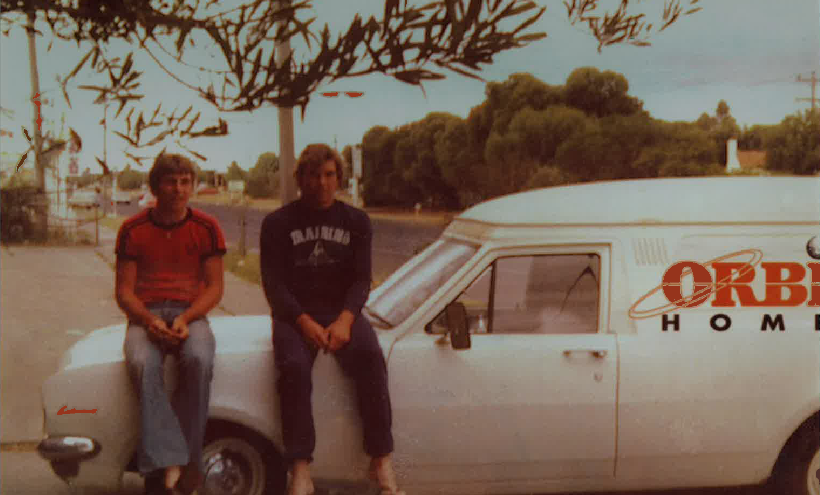 When Craig and Paul Millson established Orbit Homes in 1979, they had a vision to change the Australian home building industry forever.
Now, we're celebrating our 40th anniversary, and though we've seen how home building has evolved over the years, the aspects that make us different have remained the same.
1. We're with you at every step
Our Sales Consultants are with you throughout your home quoting
stage, and take you through to your tender and contract.
2. Hands-on owners who truly care

The founders of the business, Craig and Paul Millson, regularly conduct
on-site spot checks, to ensure that their high standards are being met.
3. Premium supplier partners

Our long term relationships with supplier partners and trades, ensure great quality outcomes on-site for customers.
4. Building integrity

Many of our building materials not only meet but exceed Australian Standards, resulting in a high quality home for your family.
5. Quality over quantity
We limit the number of homes we build each year, ensuring a greater focus on the construction of your home.