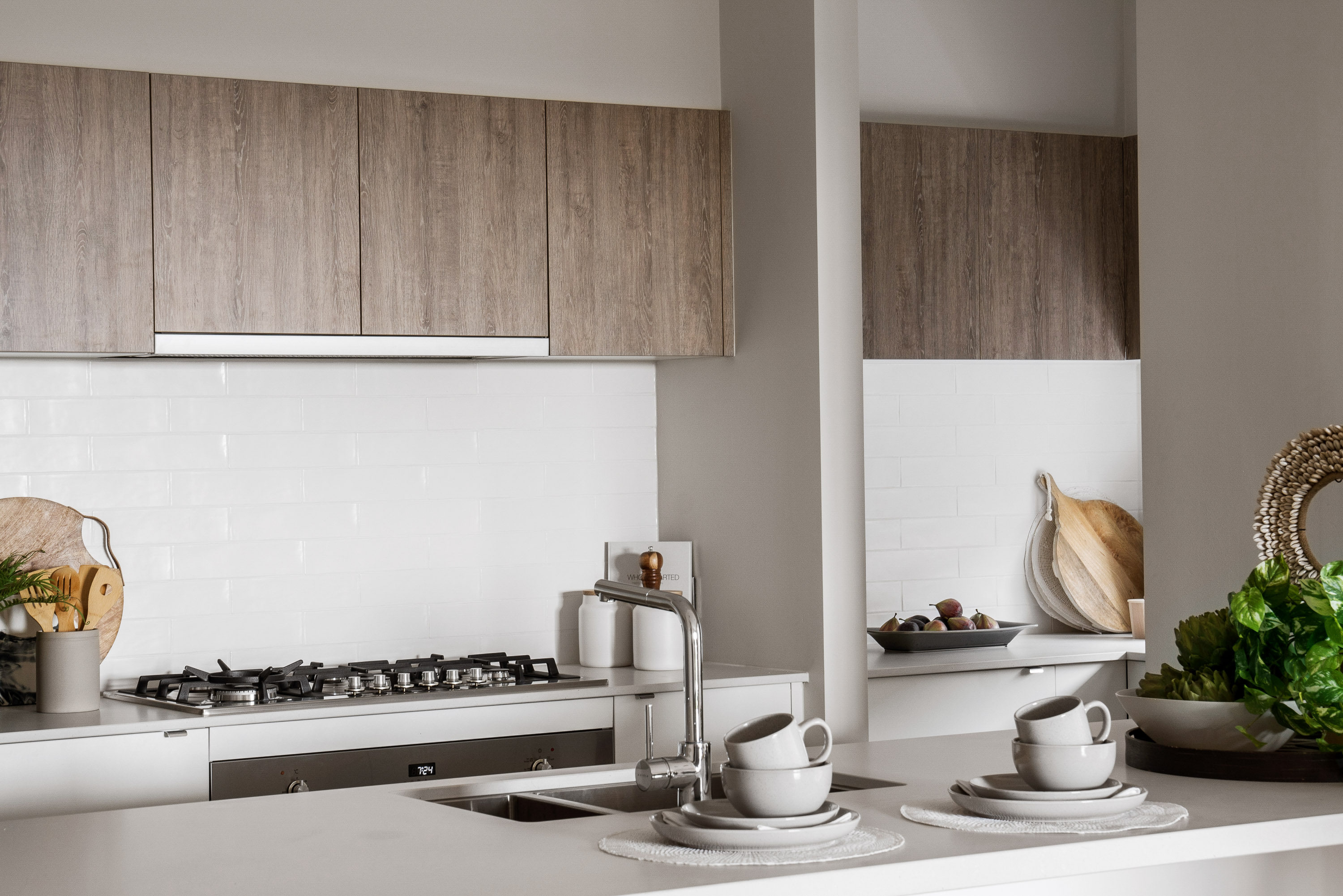 Video Tour of the Caulfield 209 at Atherstone Estate, Cobblebank VIC
Late last year, Orbit Homes officially opened two stunning display homes in Cobblebank, a new central business district undergoing development within the already well-established Atherstone Estate in Melbourne's north-west.
One of which includes the impressive Caulfield 209, a modern and convenient floorplan that is designed to suit a 12.5 x 28m block.
Check out our recently published video tour that boasts spectacular photography of the display home, inspired by coastal aesthetics and neutral tones below.
The home design offers generous open plan living spaces including a gourmet kitchen and walk-in pantry, substantial indoor and outdoor alfresco areas, and two diverse living areas in separate ends of the home. One is a perfect quiet retreat for parents or children whereas the other is open plan and filled with natural light.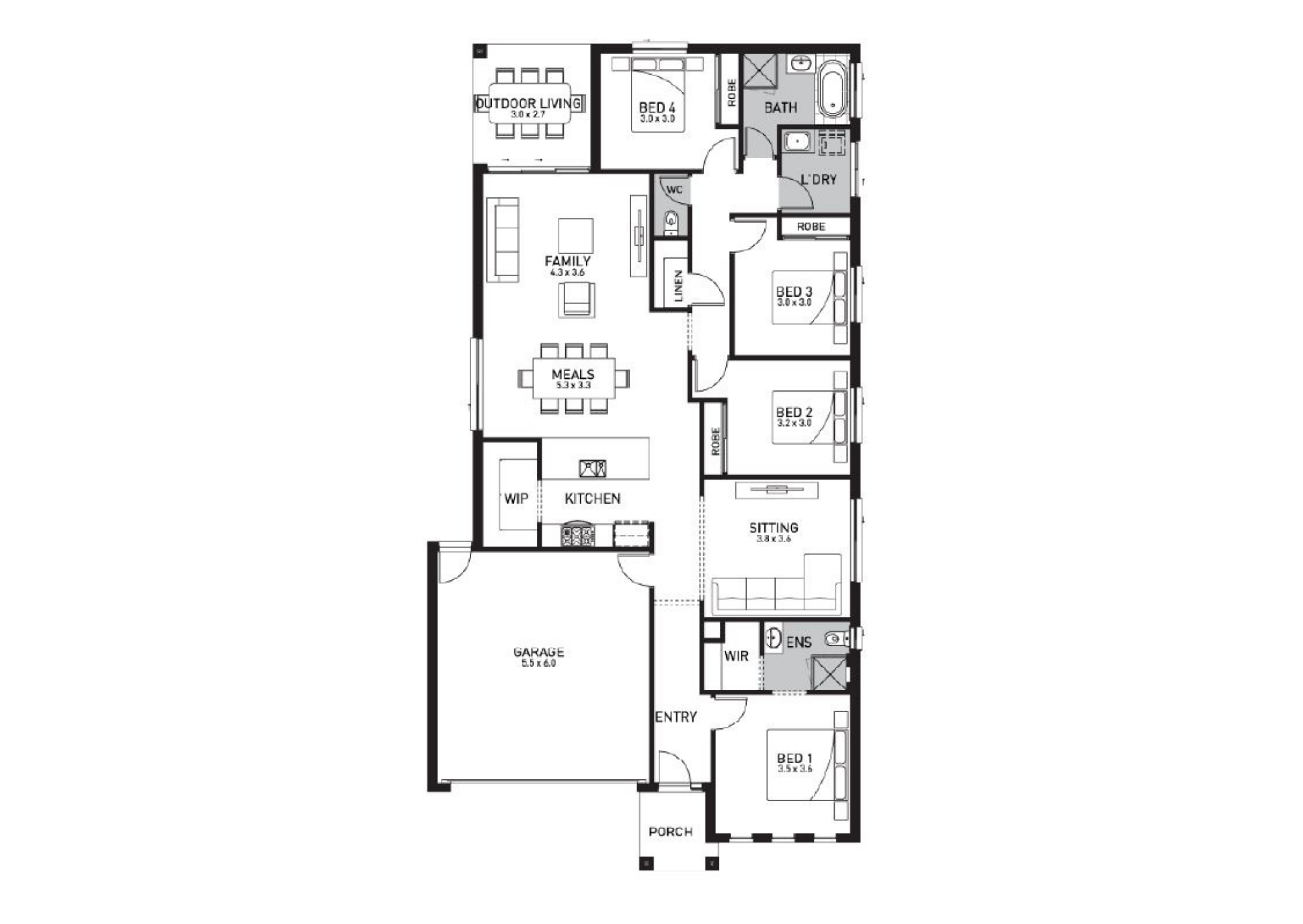 Undoubtedly, the Caulfield meets all of the quintessential household needs and desires of the Contemporary Australian family, making this home design a firm favourite for new homeowners.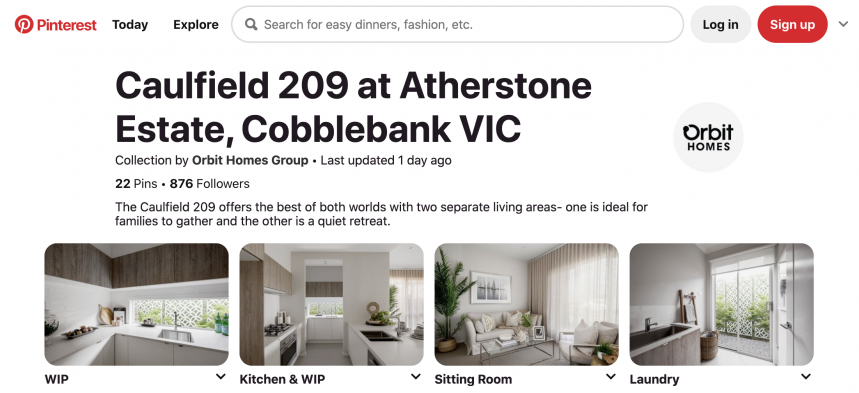 Like what you see? The photography featured in the above video tour can also be found on our Pinterest account, where you can create a mood/inspiration board for your dream Orbit home. Click here to start pinning.
For opening hours, sales contact details and directions to the display: