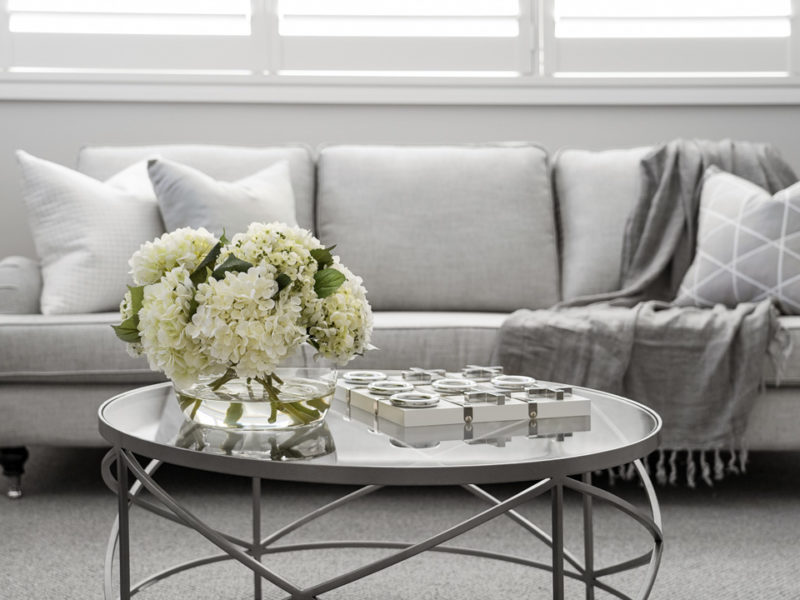 Spring Trends 2019
The days are slowly getting longer, but the cloudy days and rain don't seem to be letting up just yet! To help you get through the last stretch of cool weather before those lazy, Spring days arrive, we've put together some simple, temporary tips to help you effortlessly transition your home.
Bring a touch of nature to your indoors
During winter we naturally find ourselves retreating indoors which can often leave us feeling detached from nature. Reconnect with the outdoors by ensuring your home is filled with indoor plants or fresh flowers. Nothing says 'spring is on its way' like a beautiful vase of fresh flowers. Depending on the style of your décor, you can even introduce other natural elements such as pinecones, seashells or driftwood.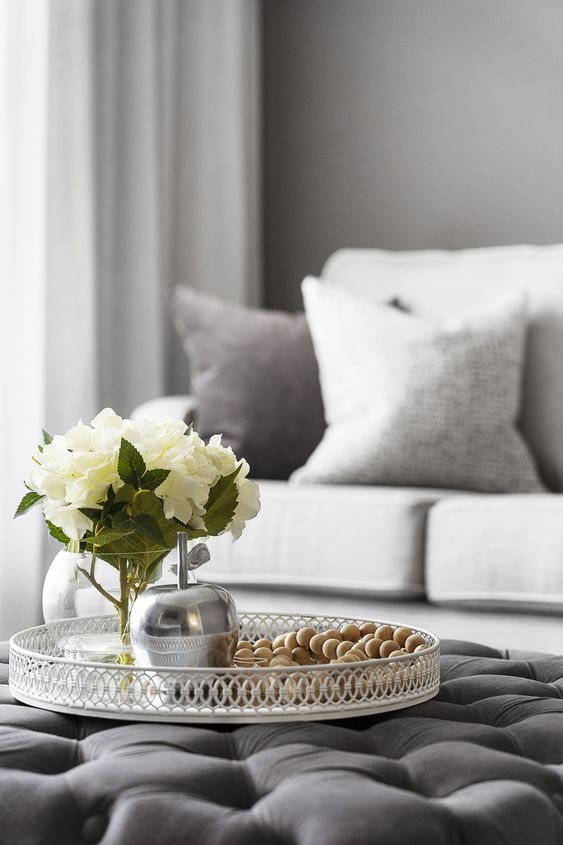 Warm up with timber
Whether you have a real fireplace or not (i.e. gas / electric), stacked timber is a sure-fire (excuse the pun!) way to warm up an interior. Timber is a great material that works in just about any space, traditional or contemporary, old or new. If you don't have a fireplace, try opting for timber sculptured pieces or timber furniture to add warmth. Its timeless quality is sure to leave you feeling cosy in no time.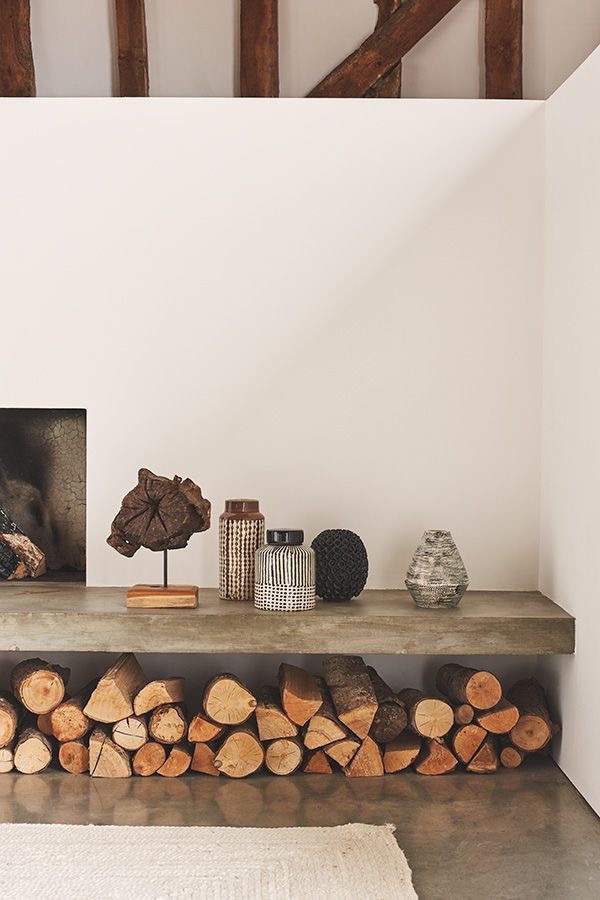 Artwork
Artwork is another easy and inexpensive way to inject life into your interiors, especially over the cooler months. Artwork ensures any bare walls are filled with personality, and much like mirrors, can give the effect of windows in smaller, confined spaces. Don't be afraid to use artwork in often forgotten rooms such as Kitchen and Laundry's. It's a temporary way to add some extra flair to any space and can easily be swapped out as the seasons change. Be bold!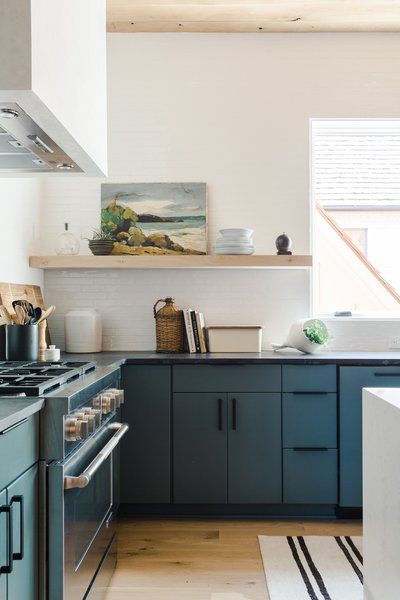 Don't forget the Curtains!
Curtains are a stylish and practical way to add warmth to any interior. Not only do they provide privacy to help you relax and recharge, they also soften walls and create visual ambience. With so many styles available, there is something to suit any preference and budget.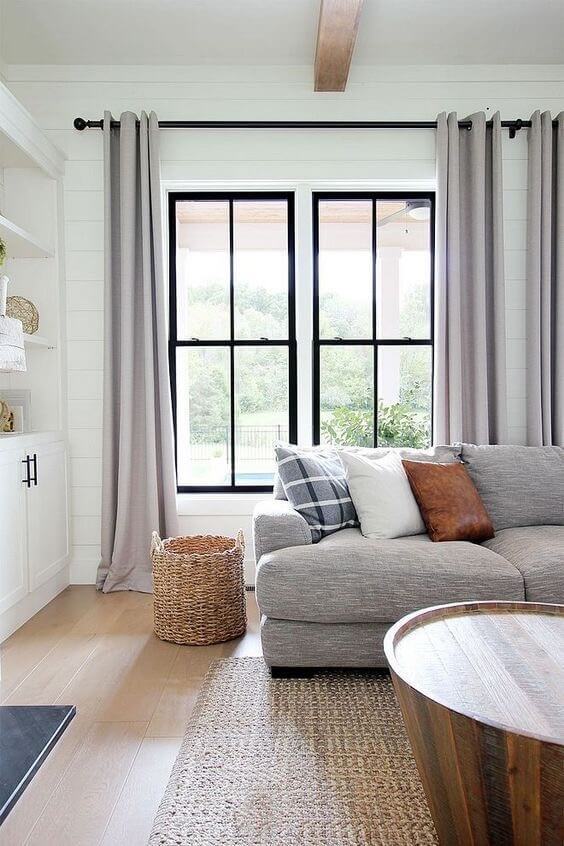 Now that we've given you a range of tips and ideas to play with before Spring hits, all that's left to do is try one or all of these trends!
Stay tuned to the blog and follow our social media to get more expert tips from our Interior Design team.
Alternatively, you can book an appointment online with our Orbit New Home Specialists to talk you through the buying and building process with Orbit Homes.