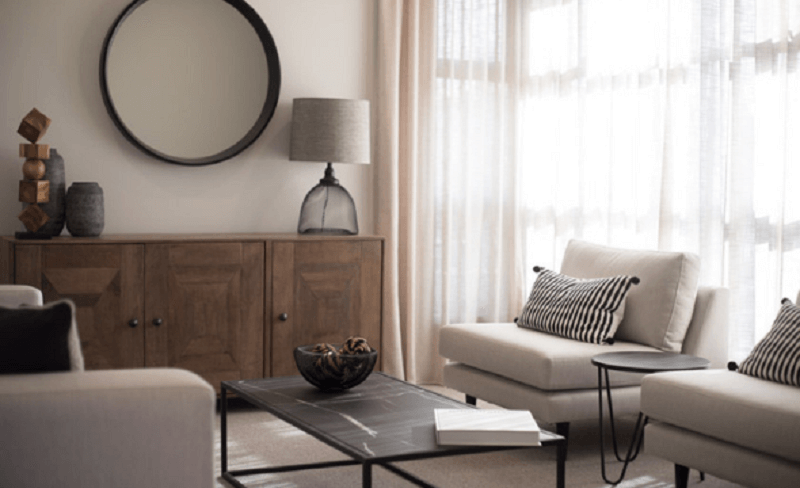 Need-to-know tips before building
After 40 years in the business, we understand how the home building process can be a stressful one. Under stress, there are a few things prospective homeowners are likely to overlook; we sat down with our Victoria Sales Manager, Colin Bischof, to understand the top things to think about before you start building your dream home.
1. Research and education
The first part is preparation. Research and educate yourself by looking at floor plans and images of the homes available. "The next step," Colin said, "a visit to the display home villages to see these designs in the flesh."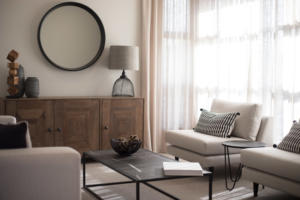 Image from our Daintree 28 design
However, amongst all the excitement of the home building and buying process, this is where it can start to get confusing. Before making any big decisions like purchasing land or selecting a design, the buyer should sit down with the sales consultant to really understand how the house will fit.
"Part of this education should also include the sales consultant guiding the buyer through the detailed drawings to decipher the exact dimensions, electrical plans, window sizes and side elevations," he said.
2. Understand hidden costs
Once the buyer has had these conversations with the sales consultant, the next step is to understand hidden costs – that is, costs that are excluded in the quote. While standard packages include the essentials, there are items that won't be covered in the base price.
"These things can include anything from blinds to flyscreens, overhead kitchen cabinetry and landscaping," he said. Colin's tip here is to determine what items are the most important to the individual or couple buying and create a separate list to keep track of the extra costs over the quoted price.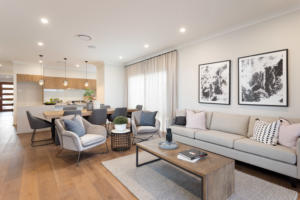 Image from our Daintree 28 design
Building materials are another area where costs add up. These days, both buyers and home builders have an increased awareness around sustainability, making it easier to build an environmentally friendly home that is cost-saving too. Additionally, the right materials can aid in reducing damage to the home based on location and orientation.
"In the initial stages of the process, it is important to consider the home's orientation as this can affect how the home experiences seasonal variations in the sun's path, as well as prevailing wind patterns," Colin said. Our homes are on display in multiple locations in Victoria and Queensland so you can come and experience the exceptional craftsmanship we have mastered over the past four decades.
If you have any more questions about the building process, our home designs or even just want to say "hello", please feel free to get in contact with our friendly team members.