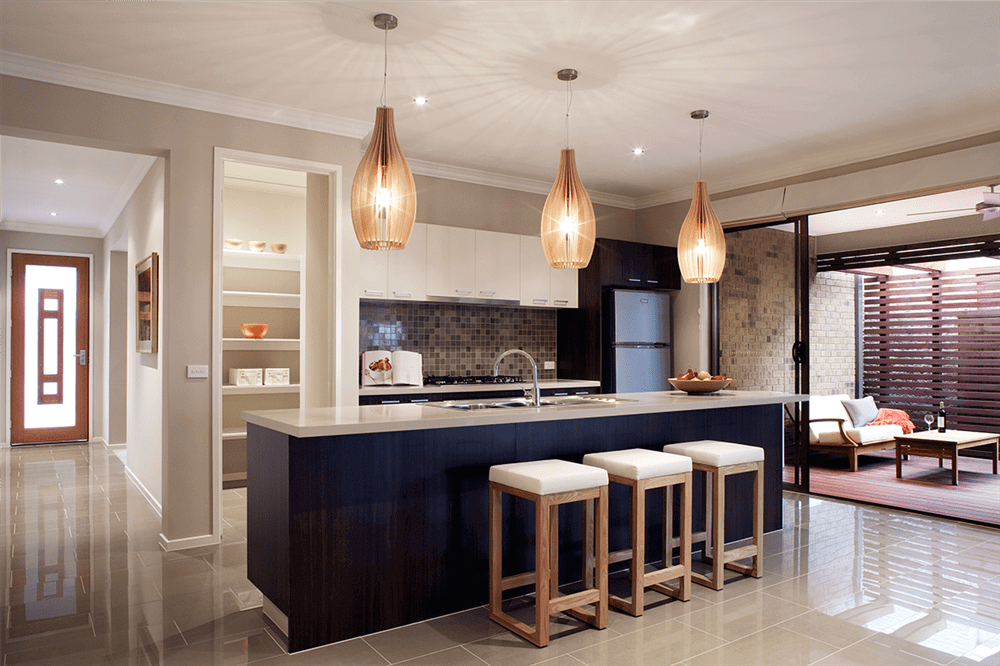 Introducing…The Abode Range – Making great designs more affordable
Orbit has unveiled a new range of homes called the "Abode Range." Quality homes designed to offer the best value homes. After careful research conducted by Orbit, trends were discovered that home buyers are after more for their buck considering land prices have been rising over the years. Orbit discovered that a home design needs to be practical, stylish and above all using space wisely.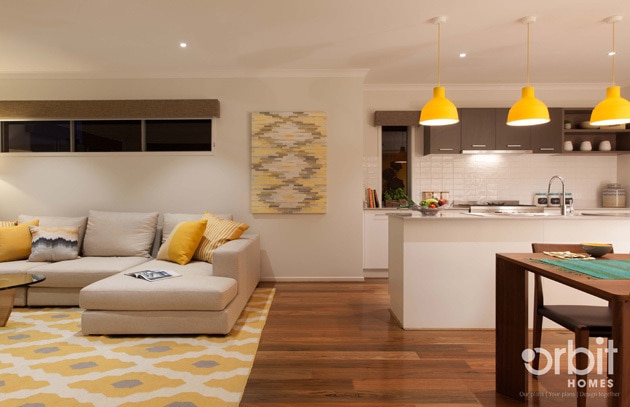 Open plan living has always been a trend in Australian homes, however now more than ever Australian home buyers are looking for designs that maximise space in open living areas, to create more of a lifestyle living home instead of a division type of home. This is indicated again in where buyers are choosing to purchase their land; land with the opportunity to create a 'lifestyle' is increasingly more popular with buyers. Buyers are specific in where they choose to live, and in what kind of design their home will be. Creating the 'lifestyle' which is affordable is the absolute current trend in home buying at the moment and this range has especially catered to these buyers.
The Abode living home designs deliver an exceptional combination of quality, value and eye-catching style. All the homes in the range have been specially selected to make stunning contemporary design and impeccable construction more affordable. Across a variety of sizes and layouts, you'll notice that all these homes use open-plan living areas to create a strong sense of space, let in plenty of natural light and give you extra flexibility.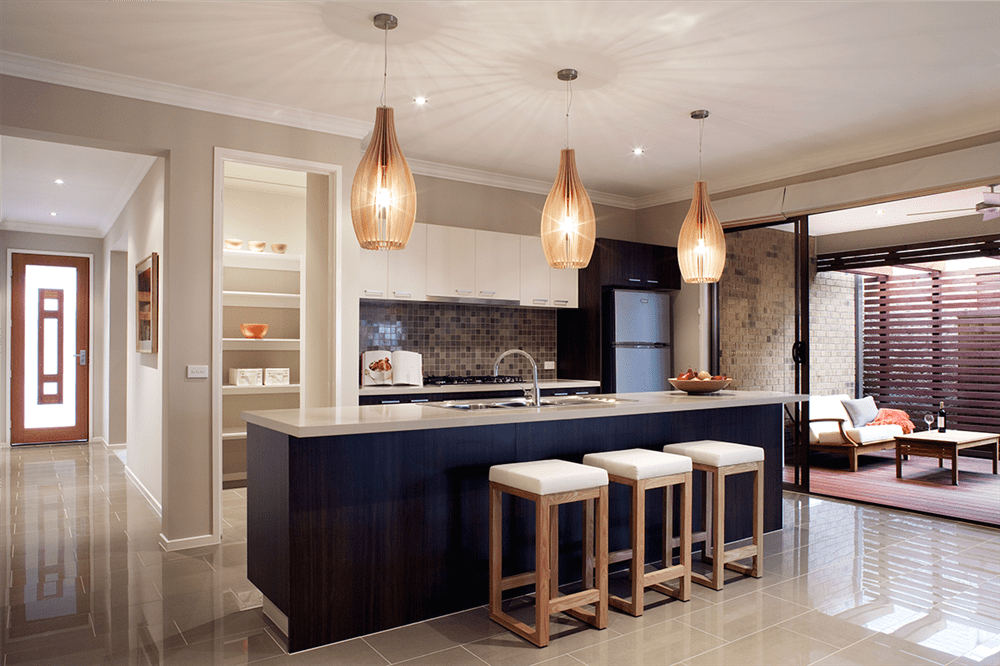 Over the years, the clever organisation of your Abode home will allow you to adapt those flexible living spaces to suit your changing needs. That's a huge amount of lifestyle potential and years of added value for your whole family to enjoy.
Talk to one of Orbit's friendly sales people at any display home location for more information, they will be happy to help answer any questions about this exciting new range.