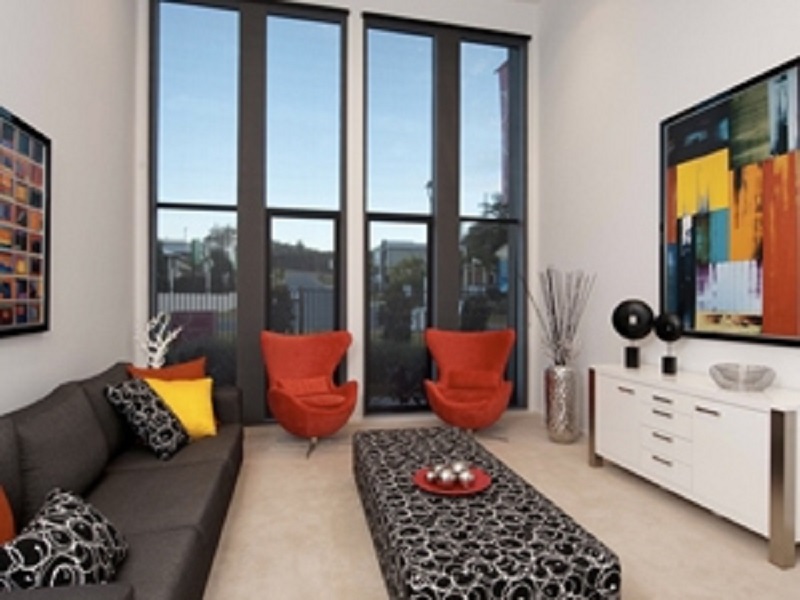 Creating the perfect living space
Springtime is here; time to tidy up the home and get that spring clean out the way. Why not use our helpful hints and tips to help you create a new spring mood in your living space, thanks to our fantastic interior design and decorator experts at Orbit.
Colours & Contrast:
Use elegant neutrals, mat metallic and feminine pastels for main wall colours
Note: Lighter colours will open a room, creating a sense of space.
Feature wall colours currently in style; make a bold statement using rich indigo blues or deep warm aubergine (mauve, earthy browns, blues, and charcoals are really in vogue at the moment).
Create contrast in rooms by using dark and light tones in cushions, ornaments and artwork in a variety of sizes.
Throw a splash of red in the master bedroom to stimulate a romantic feel in the bedroom.
Do not overwhelm with colour, sometimes less is more.
Light & Ambience:
Change the ambience of a room by playing with the light affects; dimmed lights and candles will create a more intimate and relaxed mood, where open windows with natural light will open and revive the rooms mood.
Design & Balance:
Create harmony in your room by looking at balance and proportion – if you have a large piece of art work hung on a wall, place a floor lamp opposite wall to balance the elements.
And remember your house is your home, you need to feel comfortable, cool and collect to make your home really 'you'.