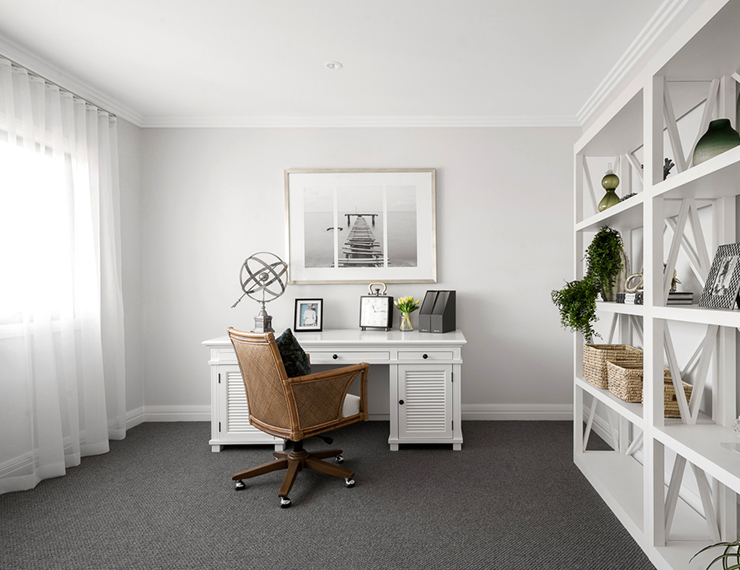 How COVID-19 is changing new home design
In Australia, COVID-19 and the lock downs have changed our lives and habits and although we've adapted to these strange new times, it's hard not to wonder when and if life will ever return to the 'normal' we all knew before.
As we are all now spending considerably more time at home, we are noticing new ways to make them more comfortable, flexible and healthy spaces. It seems reasonable to assume this situation is likely to repeat itself (Melbourne is already in Lockdown 2.0 and recently Auckland, NZ reentered hard lock down). Transforming the way we design and plan homes is necessary so that we can future proof domestic living spaces and more easily adapt.
Here are some of the new home requirements topping Orbit's list of must-haves for 2020-21.
Dedicated study and work-from-home spaces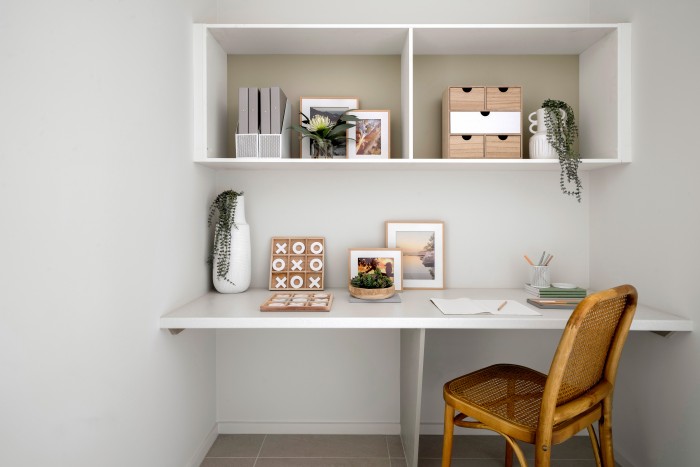 Finding and creating a quiet and comfortable space at home that is suitable for a child or teenager to study without distractions is one part of the challenge, but many parents also need a quiet spot to set up their own area to work from home - and the kitchen bench doesn't cut it. Creating separate study and work zones can significantly improve your at-home lifestyle. It also helps to delineate work zones from relaxation rooms and spaces. There's been a shift away from simply placing a desk and computer in children's bedrooms as parents no longer want their kids to spend all their time locked away. Multiple studies have shown that having electronic devices in children's sleeping and recreational spaces is disruptive and unhealthy.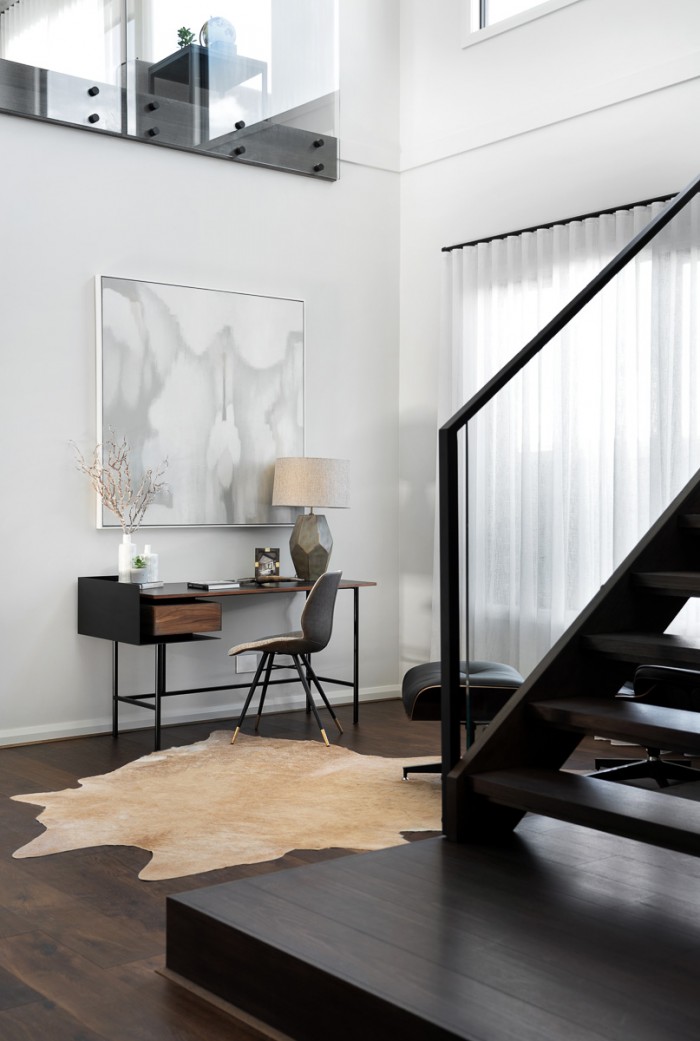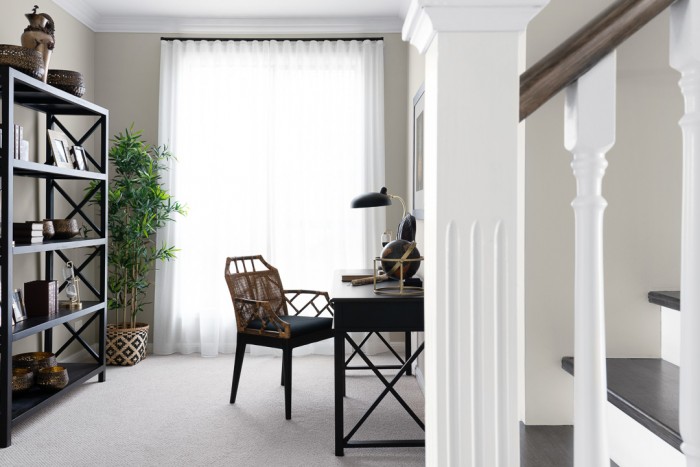 Orbit Homes has modern designs that offer both a dedicated study/home office space as well as the popular 'study nook' spaces - these are quiet corners usually just off the kitchen or lounge where kids can do their homework while parents cook dinner in the next room - separated off to avoid distractions but still close enough to alert parents if help is required. Plus mum or dad can set up a computer or laptop here and use this space after hours to order the groceries, pay bills or read a report or shoot off an evening email with a glass of wine.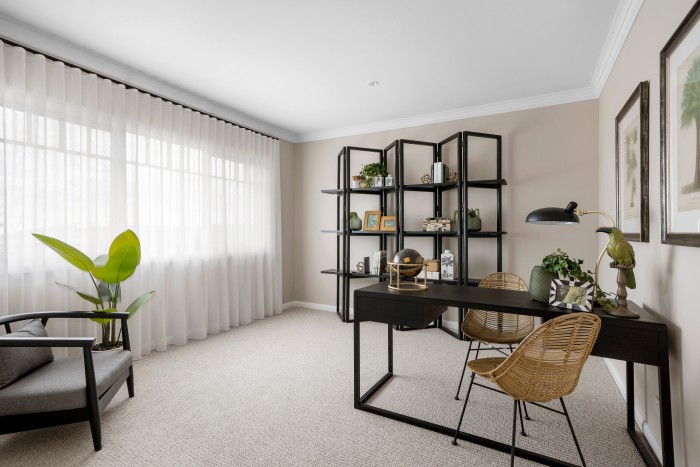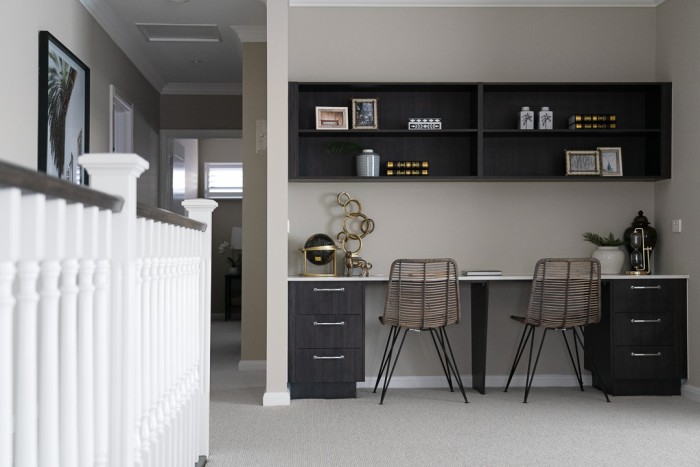 To view home designs with study nooks, niche's and study spaces, take a look at the Aspendale 252, Aspley 278, Bellevue 318, Sorrento 416, Preston 171, Manly 220 and Bolton 362.
Transitioning from outside to inside - mudrooms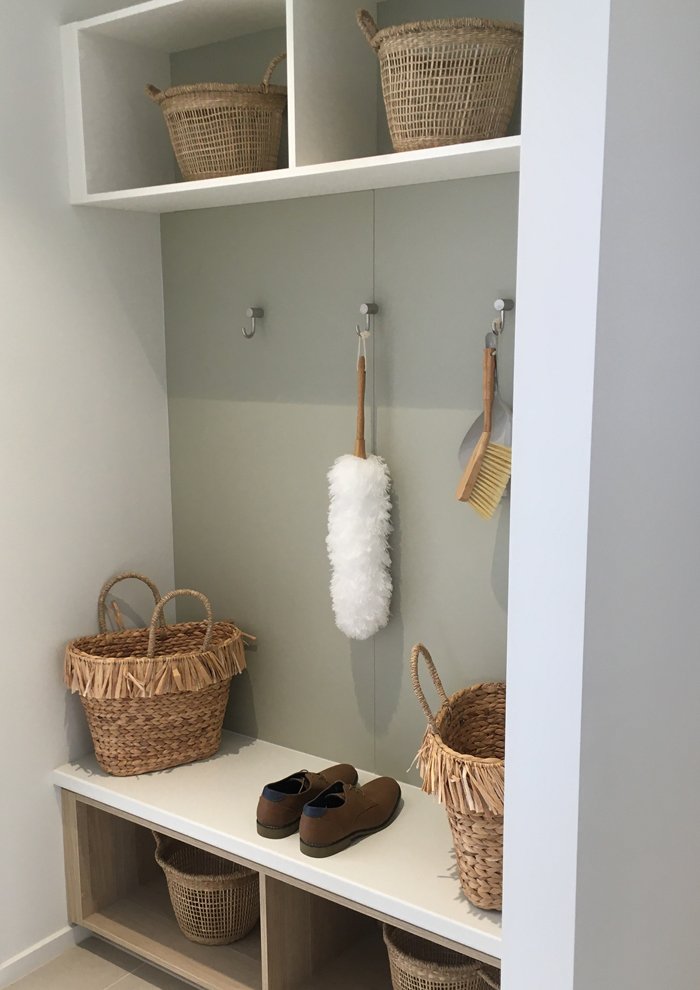 A mudroom is a home's secondary entrance and a space to remove your muddy boots and outer clothes like coats, hats, scarves etc which is how it earned this name. The mudroom is intended to provide a space to leave these items and to ensure the rest of your house stays clean and tidy.
We've all heard a lot of advice about what do to to stop the spread of the virus, knowing that it can live on some surfaces for longer than 9 days. We are now wearing masks and gloves outside, removing shoes at the door since both shoes and floors can carry the virus, wiping groceries and all items coming into the home down with alcohol wipes, and laundering clothing items in hot water after braving potential infection and venturing outside.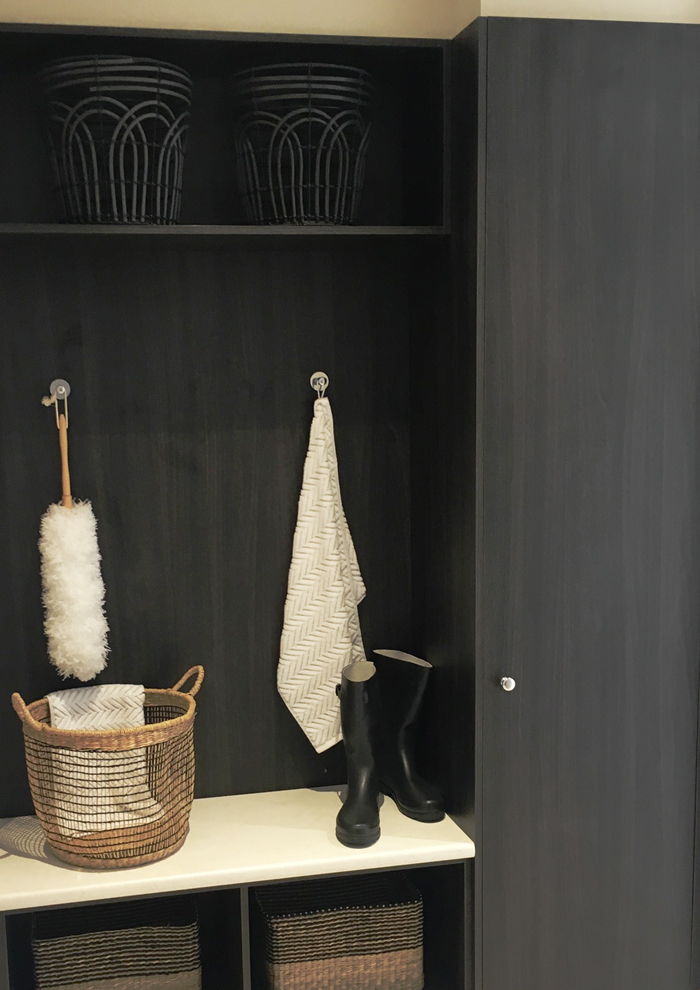 Having a mudroom as a dedicated space to remove your outside clothes, to sanitise and perform any decontamination processes is a great solution for dealing with this concern and one that has started to gain a lot more popularity recently. It is a utility that new home buyers have begun to actively request. Having a set space to leave your shoes and outer clothes does not have to be large, as it can be adapted to the size of your new home.
To view some of Orbit's home designs that already feature a modern mudroom take a look at Sorrento 415, Sorrento 416, Sorrento 496, Oceania 273, Oceania 288, Aspendale 250 and Aspendale 252.
Walk-in-Pantries are a must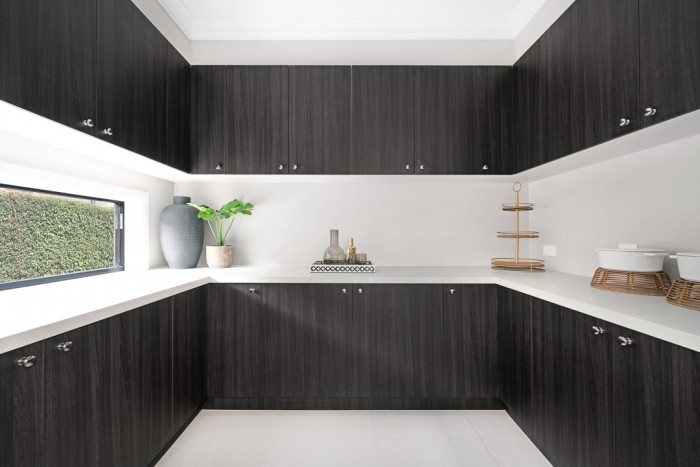 Also sometimes referred to as a butler's pantry, and formerly associated with high society, these storage spaces have been growing in popularity over the last few years to become a modern kitchen staple. The main benefit of a walk in pantry is that they can hold the kitchen overflow because they offer a lot more storage space. Anything that doesn't fit into your kitchen cupboards and drawers can be accommodated in the walk in pantry - groceries, cooking ingredients, cookbooks, pots, pans even cooking appliances. A large walk in pantry will also be accommodating for the uncertain kitchen storage needs of Australians into the immediate future. Especially given the recent talk of possible food shortages.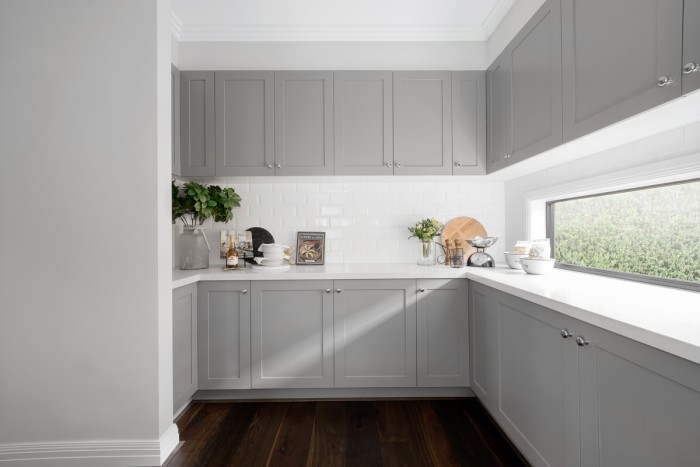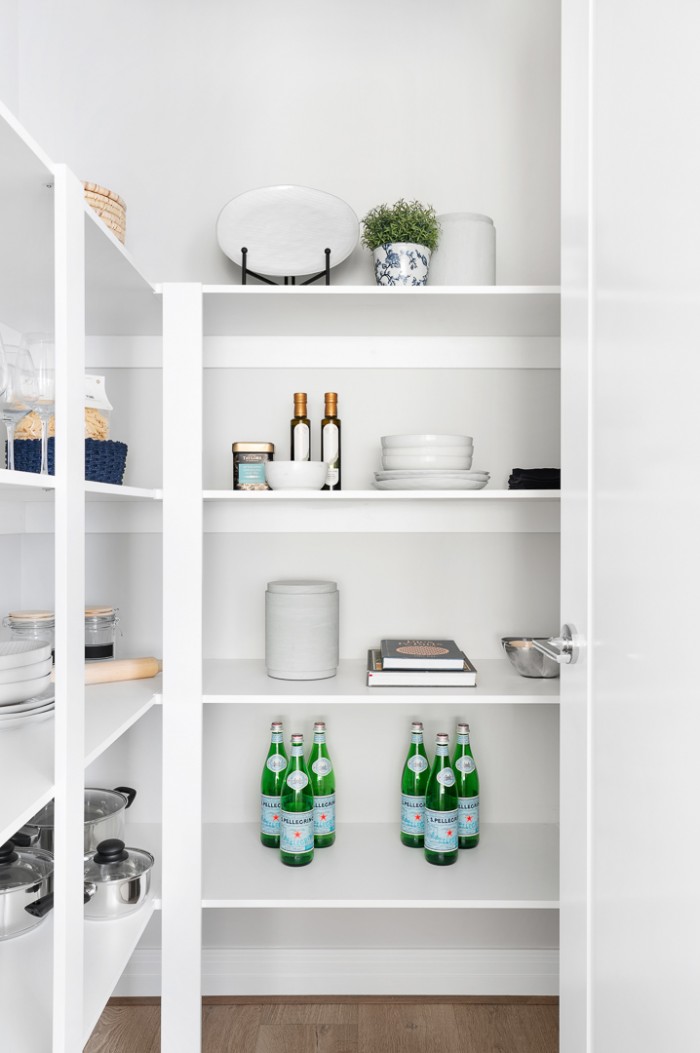 During the pandemic you will no doubt have seen many proud mums showing off their stockpiled non-perishables stored amongst laundry products, garden tools or lining their linen closets. But with Orbit's purpose designed walk in pantries there is no need to smuggle away goods in inappropriate nooks and crannies. The additional kitchen space will also allow you to organise more efficiently and make all your items more accessible.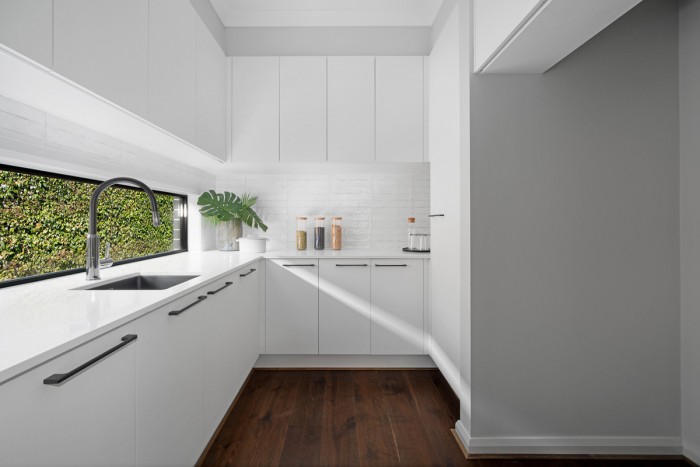 To view our spacious, convenient and well-lit butler's pantries, take a look at the Chevron 302, Sorrento 398, Heathmont 235, Hamilton 270 and Caulfield 235.
Greening the home with indoor-outdoor spaces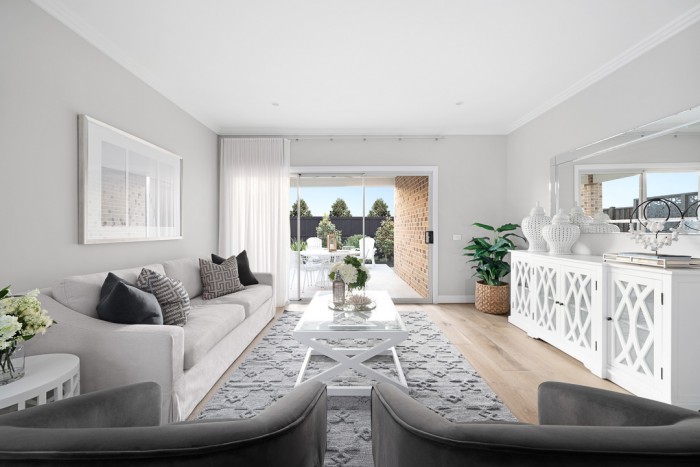 Australians love being in the great outdoors but with the current restrictions, significant limitations have been placed on the amount of time we can spend outside the home. It's really important for maintaining health and well-being that we spend time outside daily to feel the sun on our skin and to breathe in the fresh air. Connecting with nature is also a way to keep yourself grounded and helps stave off feelings of anxiety and depression.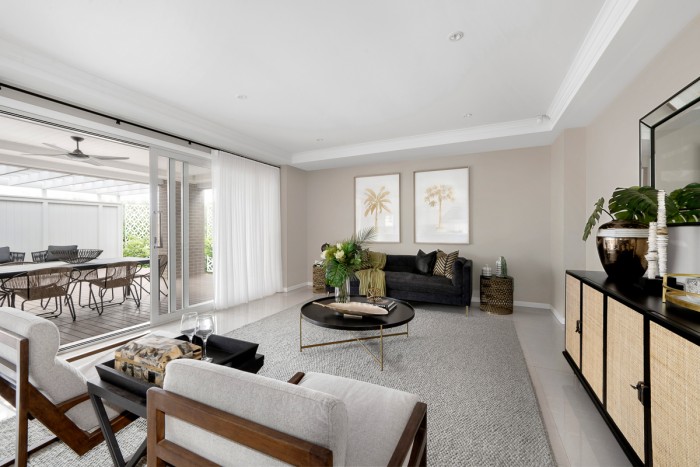 Orbit Homes are designed to address these basic human needs by incorporating versatile indoor-outdoor spaces and light-filled open plan living areas. Large and strategically placed windows and doors flood the home with light and vitamin D. Several homes specifically incorporate an alfresco living and dining area. Home buyers are increasingly requesting to make these outdoor living spaces enclose-able to offer year-round versatility and use.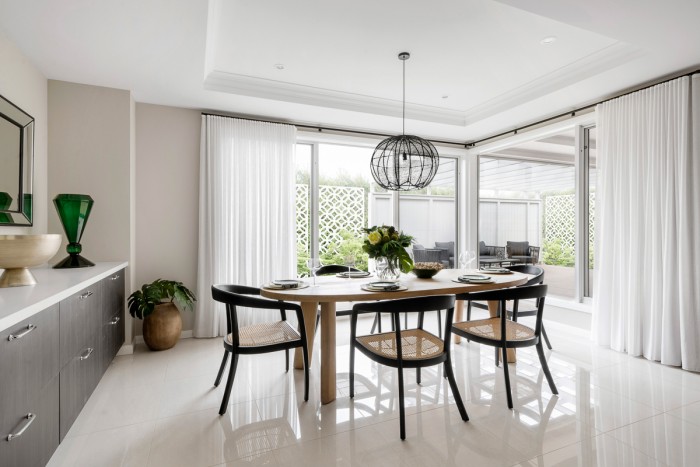 We are also seeing an uptick in bringing the garden into the home with interior styling incorporating spaces for indoor plants and beautiful and edible fresh herbs and flowers in the kitchen. There are numerous health benefits of living in close proximity with greenery - they purify the air, the colour green is soothing and having something to care for and nurture makes a house feel like a home.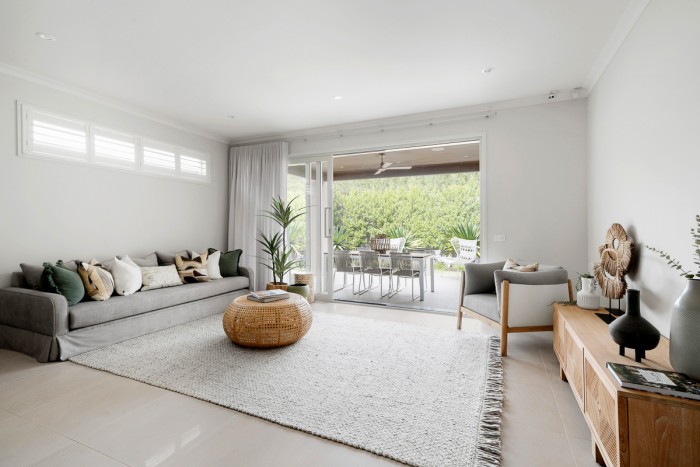 To view home designs with versatile indoor-outdoor spaces, check out the Oceania 297, Heathmont 231, Daintree 268, Chevron 269, Caulfield 227 and Bolton 362.