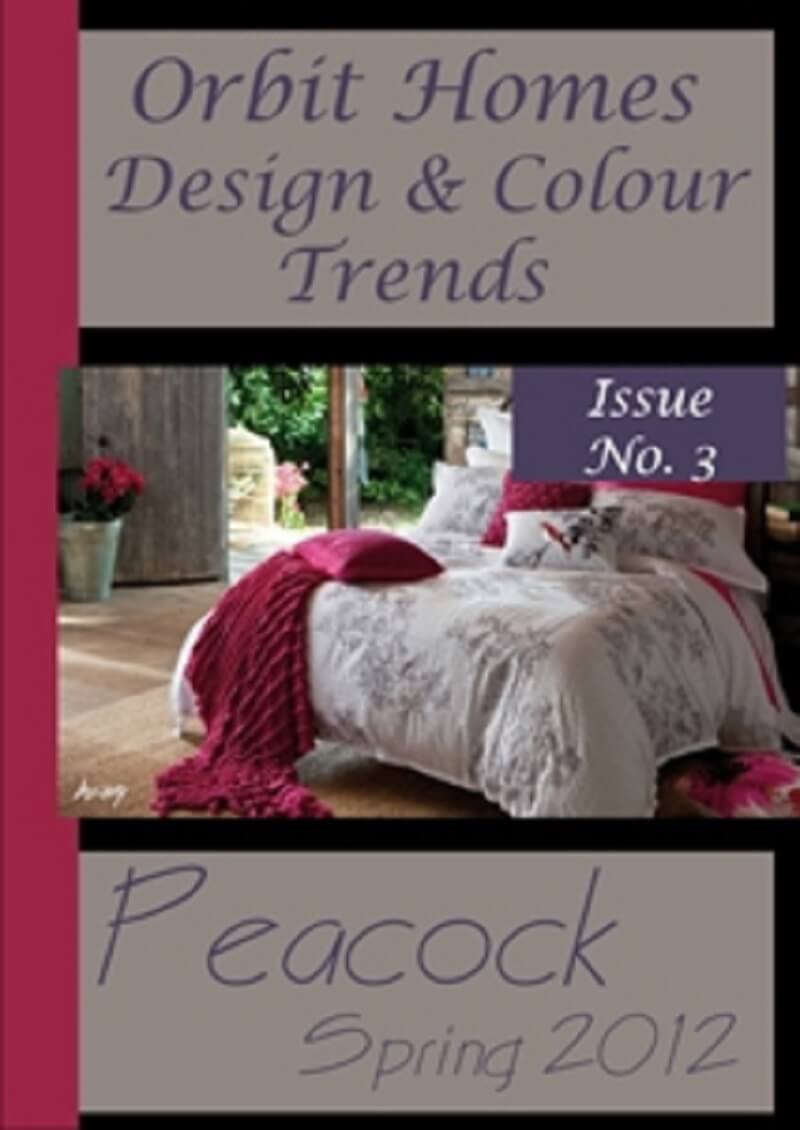 Design & Colour Trends 2012 – Issue 3: The Romantic Side of Spring
Soft pastels of orange, lilac pinks and beige with accents of white form the basic palette. The use of gold and silver for affect to add a hint of glamour where needed.
With the warm weather setting in and the soft scent of freshly bloomed flowers, who can not resist but to be swept up with the romance of spring. Again the use of recycled furniture in timber and metal work well, with the textiles using floral, circles, and striped patterns.
Bunches of flowers are a great addition to any room to bring life and scent.