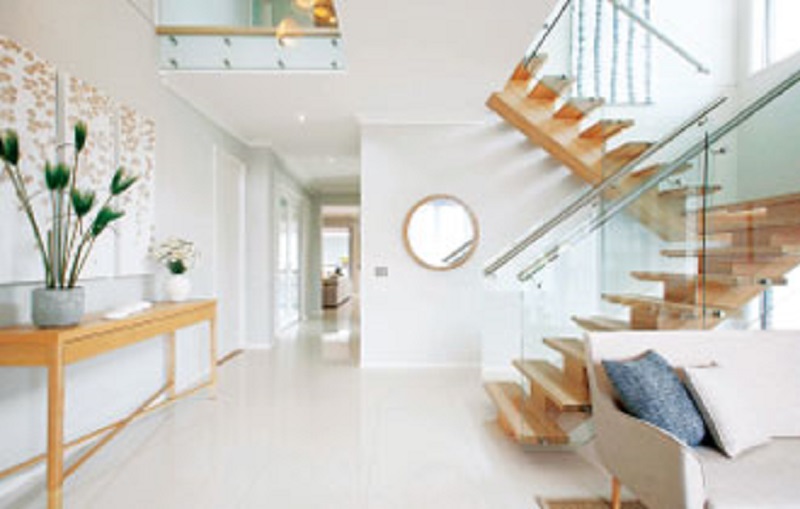 Custom Design Homes
For many people, owning a custom-designed home is the pinnacle of home ownership. After all, there's nothing quite like having your unique vision turned into a reality – nothing like building the home that you've been imagining for years and years. Plus, when you design your own dwelling, you know for a fact that there's nothing else like it anywhere in the world.
Building excellent client relationships
Here at Orbit, we're passionate about working on custom home plans. We love every part of the process – from first hearing about our clients' dreams and ideas and laying the first foundations, to seeing the final piece of furniture moved in. We're proud to say that developing excellent working relationships is one of our strengths. Before beginning on any project, we make sure that you tell us exactly what you're after, without leaving a stone unturned. It's not until we have your vision firmly understood that we begin work. Then, at every step, we consult with you, making sure that you're 100% satisfied with how things are progressing. If at any point you have a question or concern, we're all ears, and ready to take it on board.
Reliability, punctuality and attention-to-detail
We don't mind admitting that, when it comes to house building plans, we're perfectionists. In our view, your house should be a place where you feel completely at-ease – where you can walk around, smiling to yourself, because you can't believe how well things worked out. So we bring an exceptionally high level of professionalism to everything we do – from our meetings with you, to drawing up new homes plans, to getting the building into action. Every member of team is with us because they have proven their incredible level of commitment, continual reliability and love for building. With these values in common, we're a tight-knit, incredibly cooperative, happy team.
Our suppliers
With years of experience dealing with new homes plans in Australia under our belt, we have built great relationships with some of the best suppliers in the business. So we know where to source premium quality goods and services, and we can make a jaw-droppingly huge array of options available to our clients. Whatever colour, style or size you're after – whether it's a door or a window or a refrigerator – we're pretty confident that we'll be able to source it. What's more, our ongoing exchanges with our suppliers mean that we're able to negotiate some truly fantastic rates. So you can make your custom home plans budget go even further!
Questions?
Would you like to know more? Do you have any questions about house building plans or are you wondering how you can realise your dream house plans in Queensland? Whether you're simply after some friendly advice or you'd like to organise a meeting with us, please don't hesitate to contact us today. Drop by for a chat, send us an email or give us a call. We look forward to hearing all about your new homes plans.