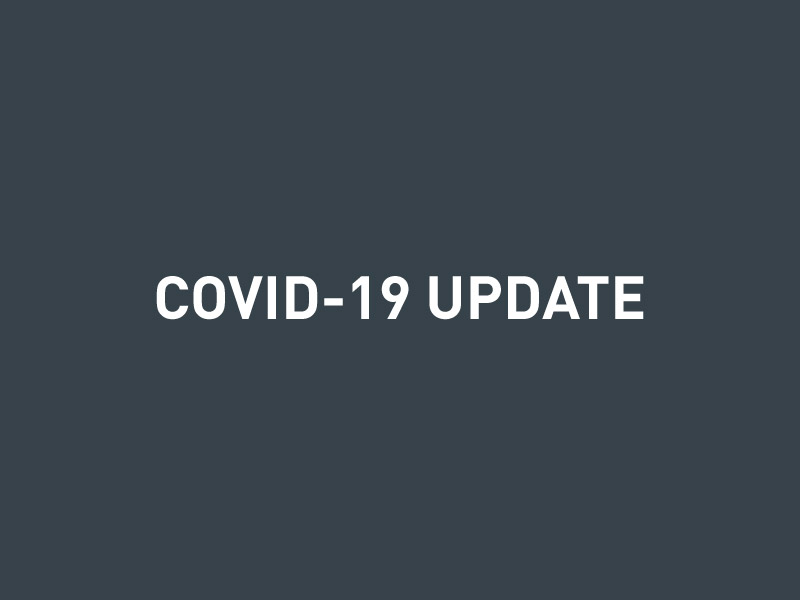 COVID-19 Update
As at: 25 MARCH 2020
To our Orbit Homes family,
We must remain diligent to minimise its impact on our friends, families and each other.
We are closely monitoring advice from both the World Health Organisation and various government agencies to ensure we are following correct procedures to provide a safe environment for our employees, sub-contractors and customers.
As a set of pro-active measures, we have increased cleaning of our display centres, showroom and office, promoting hygiene and other recommendations from the WHO to our team, cancelled all business travel, supporting the self-isolation or self-quarantine protocols of any employees that have recently returned from overseas or are feeling unwell.
If you are a current customer
We appreciate you trusting Orbit Homes to build your new home and we assure you that we are taking every precaution to ensure that progress is not disrupted. To date we have had no confirmed cases of COVID-19 at Orbit Homes.
If you have a contract signing or colour appointment booked with our team, please be assured we will implement every precaution to maintain hygiene and social distancing protocols during these appointments. None of these employees have recently returned from overseas travel, nor are they displaying any symptoms of being unwell. If you have any concerns in this regard, please discuss them with our team so we can ensure you feel comfortable and we can work together to keep your home moving forward.
For any homes that are currently on site, it is very much business as usual. We have not yet been advised of any material shortages that would delay or disrupt your build. It is very important to us that we continue construction to keep our sub-contractors working as they depend on us for their livelihood.
We encourage you, health permitting, to keep your appointments that are in place so that we can keep your new home journey moving forward.
We take pride in building all of our homes as we would for our family and will continue to take all precautions to ensure you remain safe and healthy in any interactions you have with us.
If you are a potential customer
We are establishing new virtual and private meeting protocols for our new home sales professionals.
At this time, you can still:
Arrange a private tour of our display homes (if you are well and have not been exposed to someone with a Covid-19 diagnosis or travelled overseas within the past 14 days).
Arrange a virtual meeting or tour of our display homes.
View our homes online.
If you are an employee/ sub-contractors or supplier
We want to ensure that Orbit Homes is working towards positive solutions and outcomes for our business. We are aiming to ensure the safety of our employees, suppliers and sub-contractors are at the forefront of all our operations whilst ensuring we continue to deliver a premium service for our clients.
Orbit Homes have implemented the following to take care of our employees, suppliers and sub-contractors:
We are operating business as normal as possible - sales, admin and construction teams are still working towards our site starts and building programs
Closely monitoring official health advice and updates from the Australian Department of Health and the World Health Organisation
Implementing flexible working arrangements giving all our staff the opportunity to practice social distancing and, providing the ability to maintain full working capacities whilst working remotely
Adapting all meetings to be online to ensure social distancing and infection control can be carried out yet ensuring all business operations and practices can be done with no interference.
Enforcing and educating our staff of the self-quarantine measures in place if they travel overseas or come into contact with an individual who has contracted the virus
Maintaining clear and concise communications with our clients as the situation evolves.
Limiting the amount of people on our building sites at any one time and ensuring all contractors are practicing safe social distancing measures
Despite the difficult times and uncertainty that lies ahead Orbit Homes are maintaining our full operating capacity whilst still ensuring the health and safety of all our employees and stakeholders.
Thank you for your understanding. We will provide further updates as circumstances evolve and new information comes to light.
Should you have any queries about please reach out to your usual Orbit Homes contact or the Orbit Homes Office at 1300 ORBIT HOMES.
Kind Regards,
Craig & Paul Millson
Directors - Orbit Homes