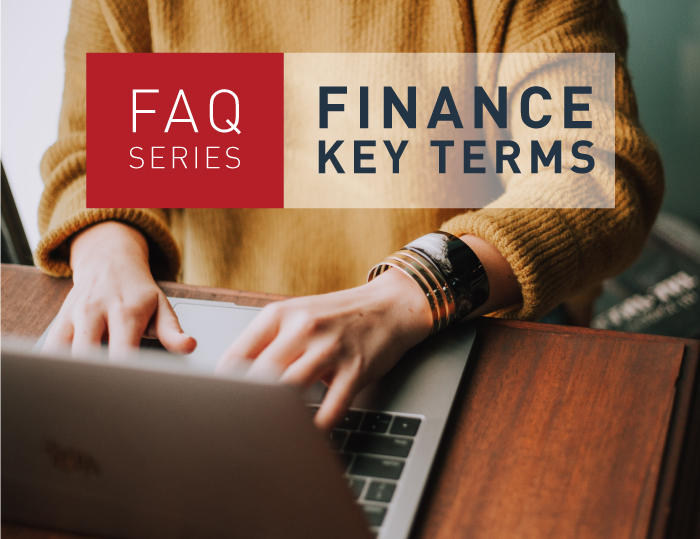 A Glossary of Finance Terms
Stepping into the home buying world is such an exciting time, but it can also be confusing and overwhelming. There are a lot of terms and phrases that you need to get your head around in order to truly understand the process. That's why the friendly team at Mortgage Achievers have stepped in to break down a list of the key finance industry terms that will help you to feel confident throughout your new home buying journey.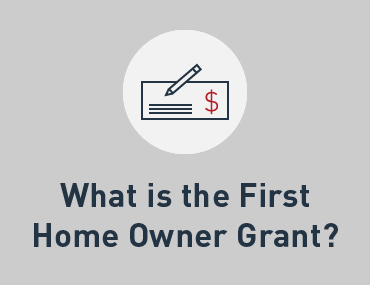 First Home Owner Grant
If you are an Australian Citizen, over the age of 18 and have never owned a property, you may be eligible for the First Home Owner Grant. The Grant is available when your new home is a brand-new dwelling that has not previously been occupied as a place of residence.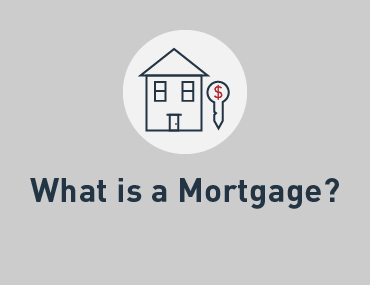 Mortgage
Mortgage is a legal agreement by which a bank lends money and charges interest in exchange for taking a registered charge over real property. The mortgage is seen to be satisfied upon the full repayment of the monies lent by the bank.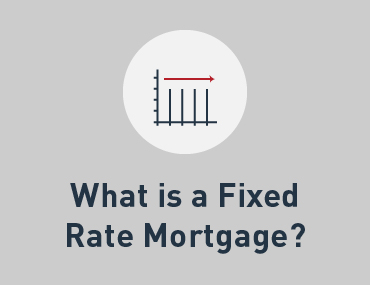 Fixed Rate Mortgage
A fixed interest rate loan is a loan where the interest rate does not fluctuate during the fixed rate period of the loan. This allows a borrower to accurately predict their future monthly home loan repayments.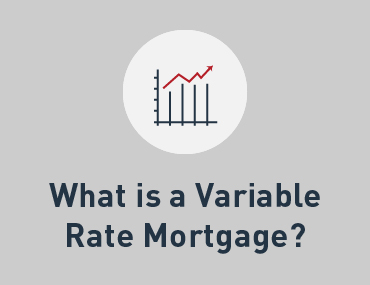 Variable Rate Mortgage
A variable rate loan is a loan where the interest rate can fluctuate over the life of the loan. Interest rate fluctuations have historically been linked to movements in the Reserve Bank Cash Rate.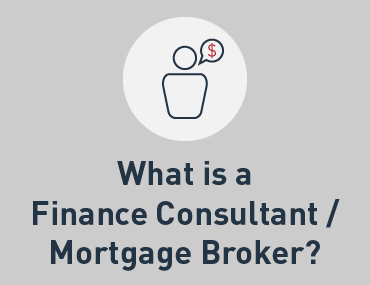 Finance Consultant / Mortgage Broker
Their primary function is to work on your behalf to source the best fit home loan for you. They will gather information from you to analyse your capacity to borrow and recommend the loan that suits you best, then arrange the paperwork to lodge the loan with your preferred Bank. This is a free service as they are paid by the banks.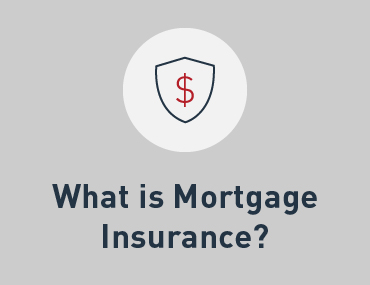 Mortgage Insurance
Mortgage insurance is an insurance policy that protects the lender. If a borrower defaults on home loan repayments and there is insufficient proceeds from the sale of the property by the lender then the mortgage insurance will cover the shortfall. Mortgage insurance generally applies if the loan amount is more than 80% of the value of the property being acquired.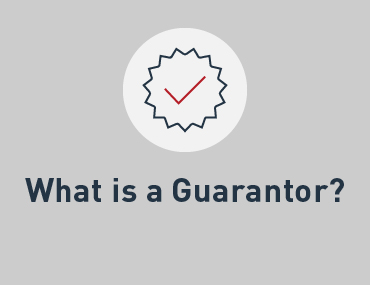 Guarantor
A family member (usually a parent or sibling) can help in obtaining a home loan to avoid mortgage insurance. This assistance is referred to as becoming a guarantor. The guarantor puts up a property they own or have equity in as security and guarantee the borrowers loan.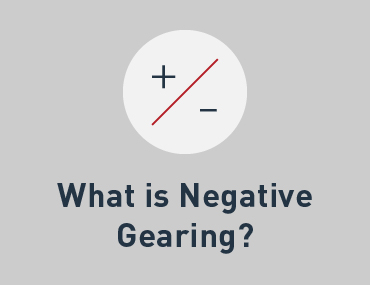 Negative Gearing
When you borrow money to invest in an asset (usually a property) and the income you make from that investment (rent) is less that the property expenses, this is referred to as negative gearing. The loss you make from this investment may enable you to obtain personal taxation benefits.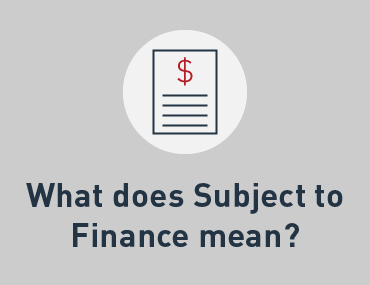 Subject to Finance
Making your offer for the purchase of a property "subject to finance" is a standard condition in purchase contracts. This clause gives you time to organise a loan for the property. Also if your loan application is unsuccessful for some reason this clause will enable you to withdraw from the purchase contract.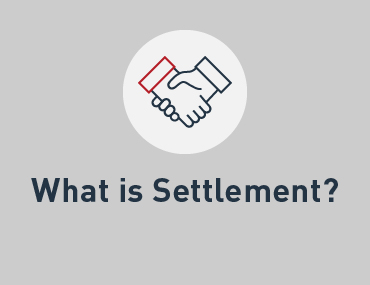 Subject to Finance
Property settlement is a legal process that is facilitated by your legal representative and the vendor's legal representative in conjunction with your lender. It is when ownership of the property passes from the seller to you and you pay the balance of the purchase price as set out in the contract. The settlement date is prescribed in the purchase contract.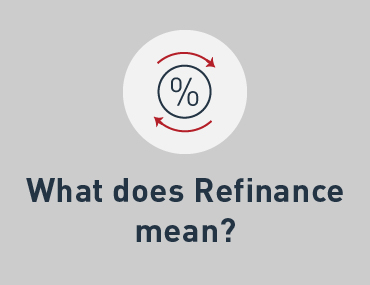 Refinance
Refinancing a mortgage involves taking out a new loan to pay off your original mortgage loan. In many cases mortgage owners will refinance to take advantage of lower interest rate offers so their monthly home loan repayments are lower. Other reasons include accessing equity in their home for home improvements or other investments.
Whether you're a first home buyer, looking to finance an investment property or you're in need of some financial guidance, reach out to the friendly team at Mortgage Achievers as they are specialists in all of these areas and are more than happy to help.