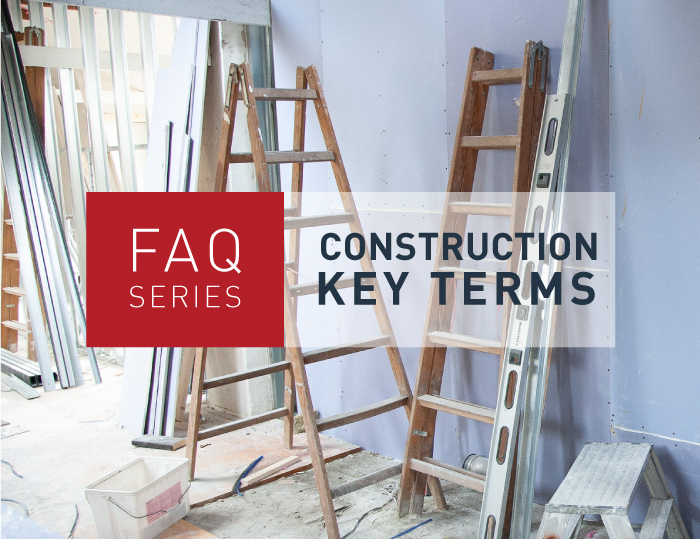 A Glossary of Construction Terms
During your new home journey, no doubt one of the most exciting times is seeing construction commence on your block of land. But there are many building terms that you may hear which you might not be sure about. In collaboration with Orbit's construction team we've worked to define some of the most common terms relating to the nitty gritty of the building process.
Set back
The distance from the front boundary of the block to the front of the home. Council has minimum standards for this space.
Framing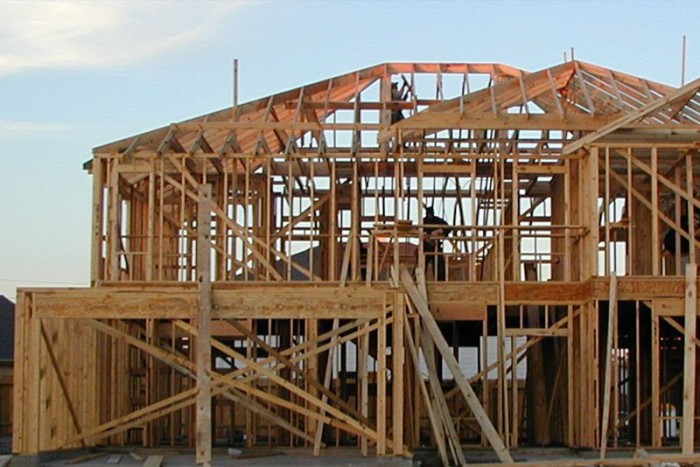 Structural components that make up the walls, flooring and roof of your new home.
Site inspection
An inspection of your new building site to assess the topography, service locations and all characteristics that are to be assessed for the preparation of a quote.
Bulkhead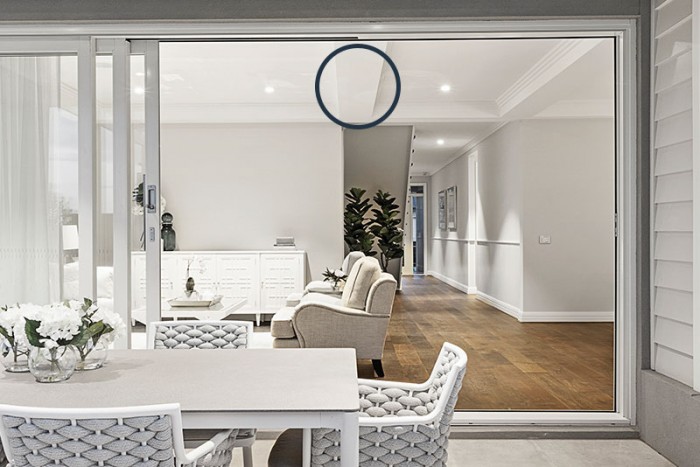 Lowered portion of a ceiling usually to hide a beam, a drainage pipe or as a decorative feature.
Site costs
Costs that arise from placing a chosen home on your land and the fees for connecting to services. This includes leveling the area, connection of sewer and stormwater, removal of trees, connection to power etc.
Cut and fill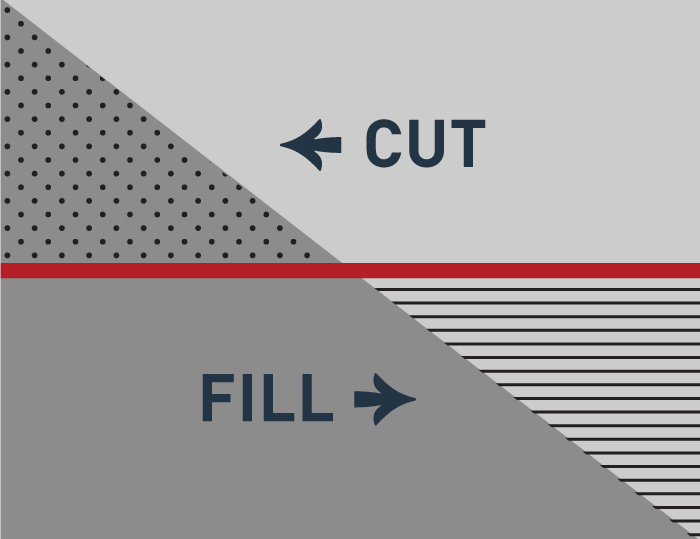 The method used to provide a level platform on a sloping site. The higher section of the side is cut away and the lower part is filled to provide a level building platform.
Easement
A restriction on the Title to your land which means that the house can not be constructed within a certain distance of the easement. Generally easements ar for sewer and stormwater main lines.
Eaves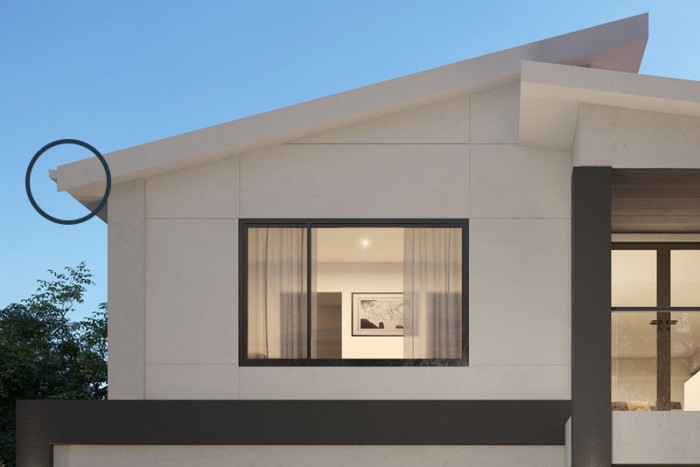 The external part of the roof that hangs out over the walls to provide shade to the outside of your house.
Piering
This involves the drilling of holes as designed by an engineer to create a solid base for the concrete slab to be constructed on. The piers must be inspected by the building surveyor prior to the holes being filled with concrete.
Fascia and Gutter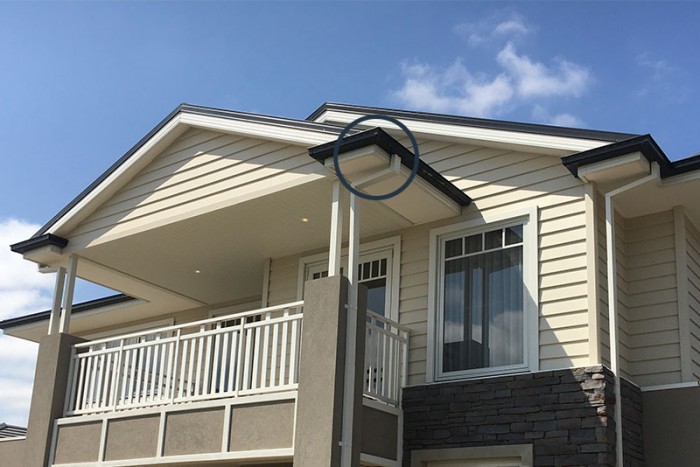 Metal fascia is installed around the perimiter of the house for gutter to be fixed to. The gutter collects the rain water and disperses it into the downpipes.
Rough Ins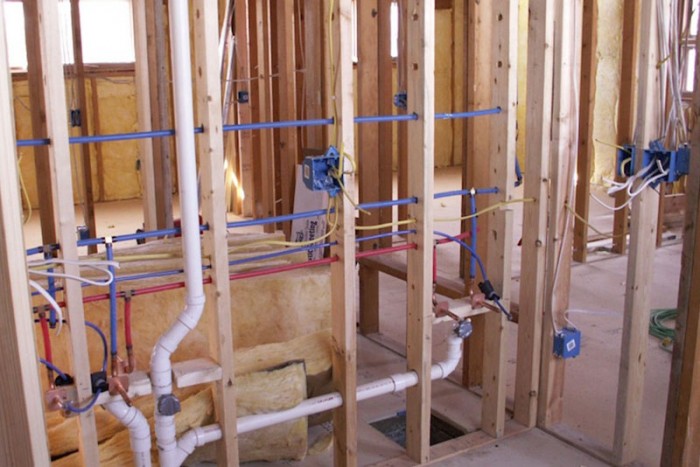 The preliminary stage of installing electrical wiring, plumbing pipes and ducted heating and cooling duct work.
Foundation/Slab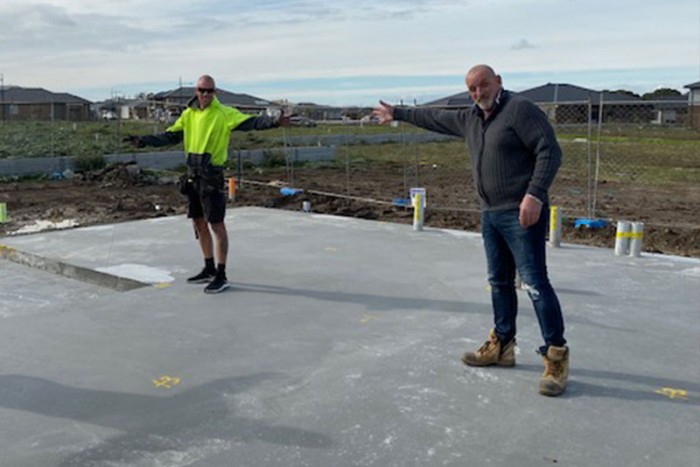 The system on which your home is constructed. Concrete foundations are typically reinforced with steel mesh and bars as nominated by the engineer.
Render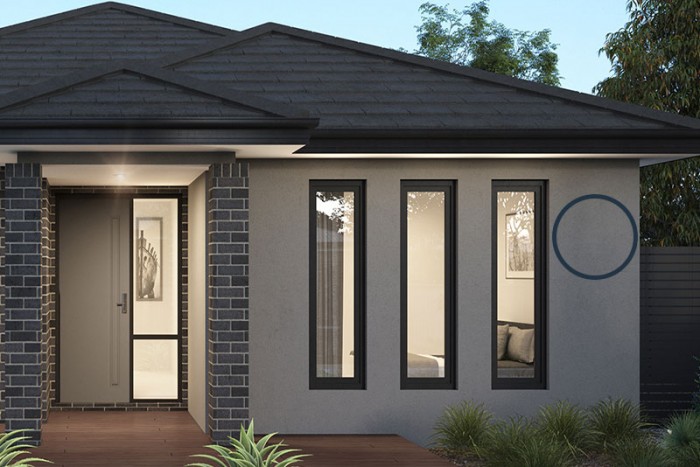 A hardwall finish such as cement or plaster applied to brick or masonry walls.
Scaffolding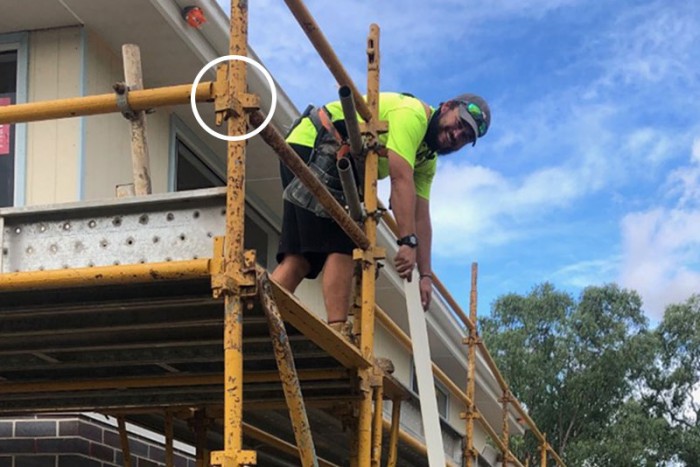 A steel structure assembled on site which provides a safe working platform for tradesmen that are required to perform work in a safe manner, This is required by law.
Exposed Aggregate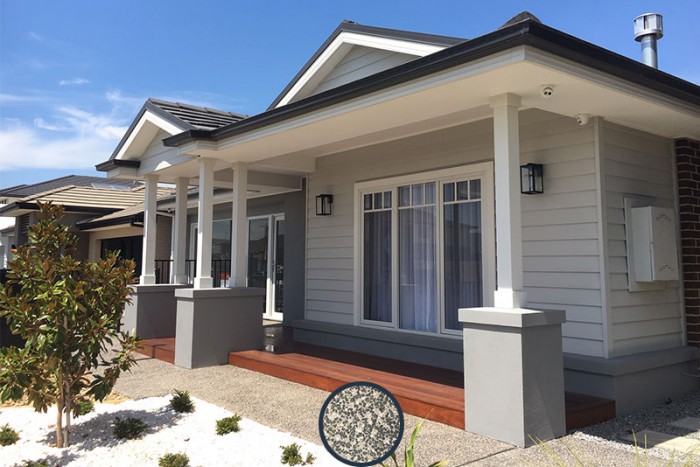 Type of finish that is used in concrete paving which shows the different types of stones and pebbles mixed into the concrete.
Stormwater Management System
A system designed to manage the collection and controlled distribution of all roof and surface water generated on a building site.
Architraves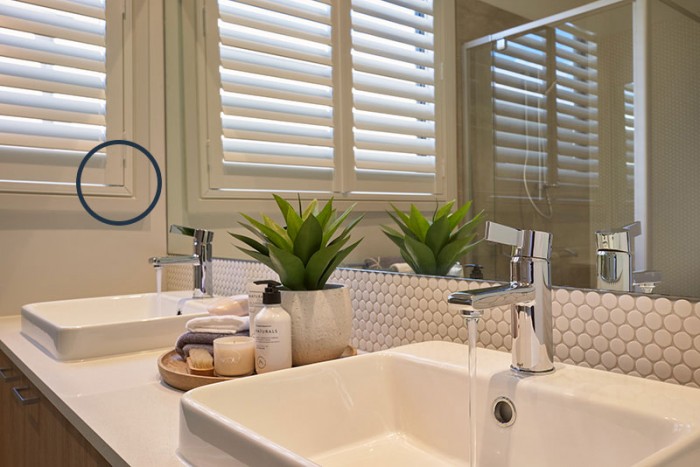 Timber mouldings that are installed around windows and doors.
Stud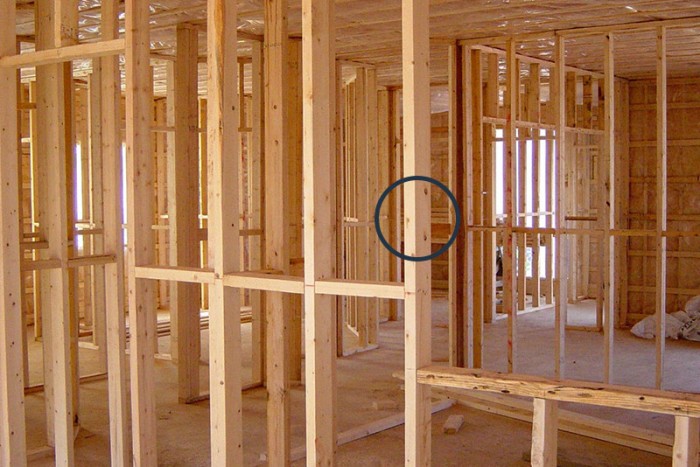 An upright supporting member of a timber wall frame to which wall coverings (plasterboard) are fixed.
If you have any questions regarding the construction of your new Orbit home, we are more than happy to assist you in any way we can - the most important thing is understanding the journey and build process so that it is as simple and enjoyable as possible for all of our clients. Please don't hesitate to reach out to our friendly staff who are always here to help and put you at ease.