Twilight Mocktails & Canapés at Harpley
You're invited!
On Saturday 21st January 2017, the Harpley Display Village will host an evening of mocktails and canapés from 5 pm to 7.30 pm among the homes on display together with special home builder offers. This new year, explore the possibilities of a dream home in Harpley and check out stunning designs by 15 of Melbourne's leading home builders! All this will be in the midst of scrumptious food, live entertainment, fun activities for the kids and spectacular mocktails whipped up by our skilled bartenders. The event will also see a builders' offer brochure being released on the night with bonus upgrades and special offers.
Date: Saturday, 21st January 2017
Time: 5 pm – 7.30 pm
Venue: Harpley Display Village, Billeroy Way, Werribee, VIC 3030
Harpley – life by the water
Developed by Lend Lease, Harpley Estate is three kilometres away from the Werribee CBD. Its excellent location provides easy access to Melbourne, which is 30 km away, Geelong, the Bellarine Peninsula and the Great Ocean Road. Built around the Werribee River, the estate caters to any all lifestyles with features that include natural settings, sporting areas and shopping districts, among others. Harpley is planned to include a vast network of over 60 hectares of waterways and lakes, which will provide the ideal space for kayaking, canoeing and a whole range of other waterside activities. The design and elements of the Harpley estate will shine a light on the increasing significance of sustainability among builders.
Live it up! Offer

Making affordable luxury even more affordable, enjoy our Live it up! Offer on the Abode Living home designs. When you pay $10K, receive an added value of up to $27,690 with this offer – valid for our luxurious upgrades and delightful finishes. For a limited time only, our offer also comes with free floor coverings throughout!
Display Homes in Harpley
At Harpley, explore two of our most popular home designs from our Abode Living range, the Heathmont 231 and the Bellevue 309, delivering the ideal combination of value and style through affordable high-quality design and construction.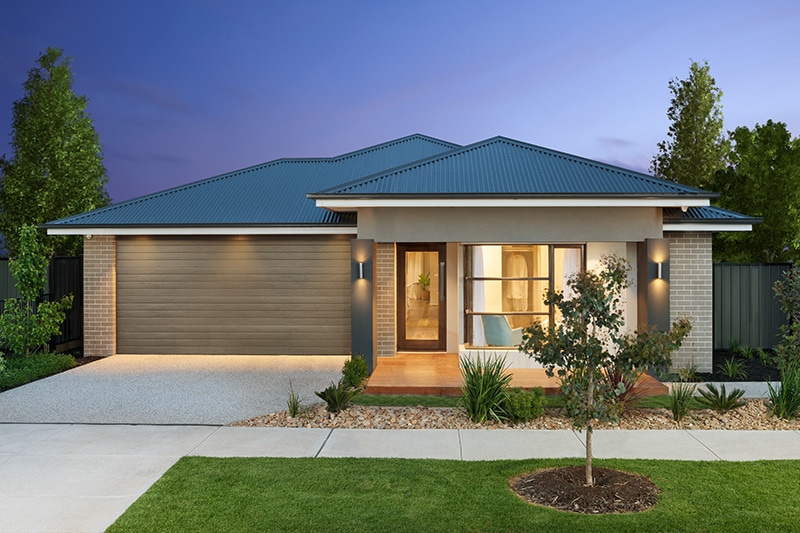 The Heathmont 231 is one of our most popular designs from the Abode Living range. Designed to promote a seamless indoor-outdoor feel, the Heathmont 231 provides the perfect living spaces for both parents and children. The display home at Harpley features a Madrid façade and has a covered outdoor space extending from the main living area.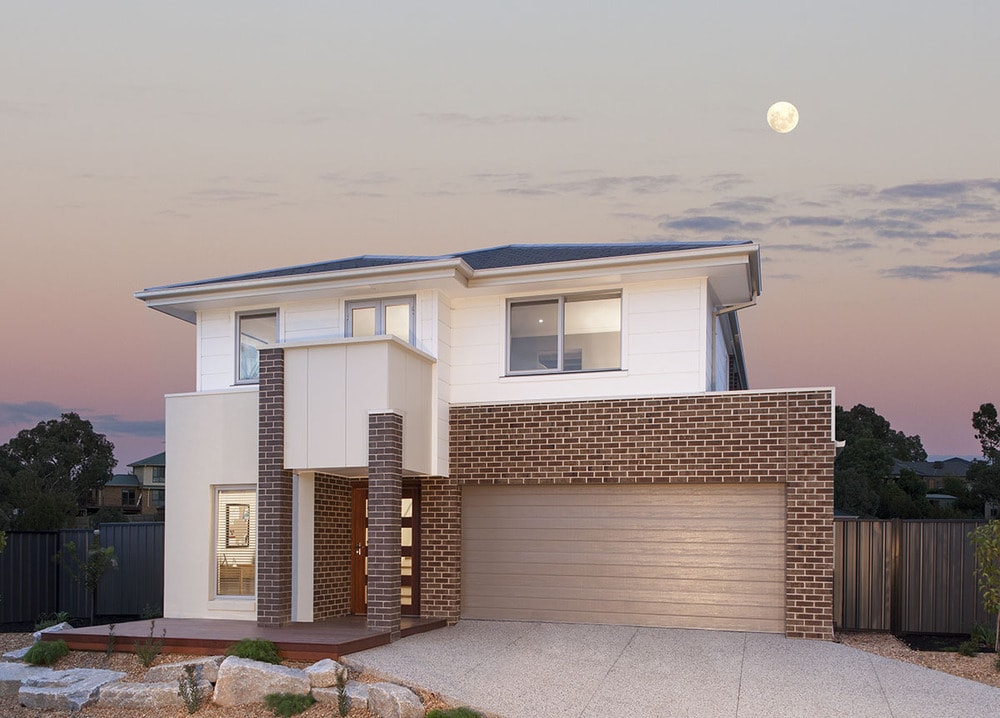 The 5-bedroom Bellevue 309 is designed to suit both spacious as well practical living, and provides the perfect living spaces for large families. Featured in Harpley with an elegant Siena façade, the home also comes with three living areas and a study. The balcony is designed to be accessible through both the sitting room and the master bedroom on the second floor. Spend an evening in Harpley with mocktails, canapés and entertainment by twilight, and get a taste of an idyllic life in a community surrounded by natural beauty!
Details
Date: Saturday, 21st January 2017
Time: 5 pm – 7.30 pm
Venue: Harpley Display Village, Billeroy Way, Werribee, VIC 3030