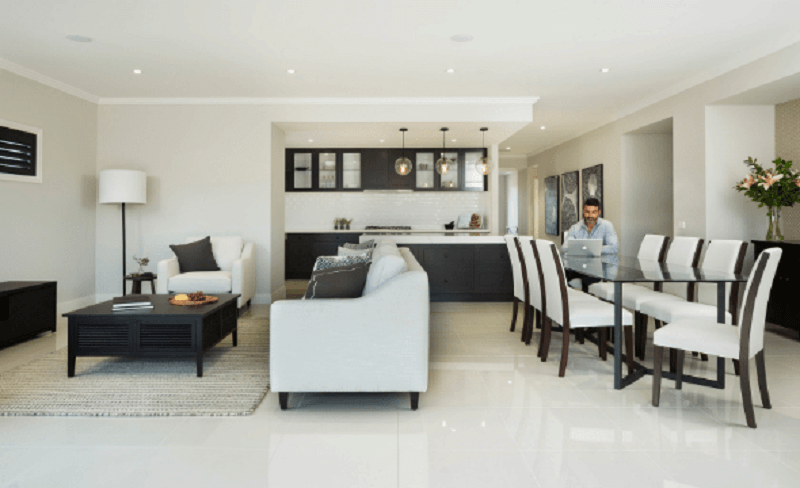 Understanding the First Home Super Saver Scheme
Are you a First Home buyer and looking to get into the property market with Orbit Homes?
At Orbit Homes we really do understand that purchasing a brand new home is a big step, so we've done some research into the latest financial information for first home buyers. Guess what...it's good news! The Government will help you boost your savings for your first home by allowing you to build a deposit inside your superannuation.
This is called 'The First Home Super Saver', also known as FHSS.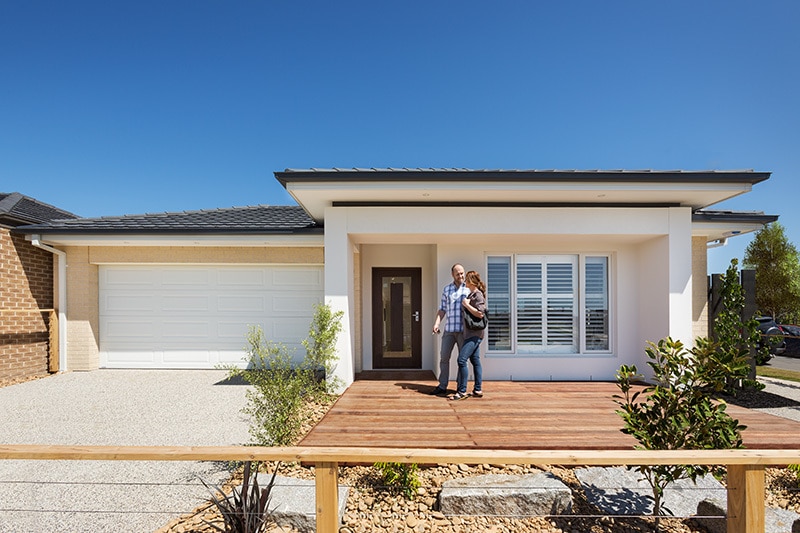 Understanding the First Home Super Saver Scheme
The nitty gritty:
From 1 July 2017, you can make voluntary concessional (before-tax) and non-concessional (after-tax) contributions into your super fund to save for your first home
From 1 July 2018, you can then apply to release your contributions, along with associated earnings, to help you purchase your first home
*Contributions are up to $15,000 per year and $30,000 in total.
How do you know if you qualify?
You are required to match the below profile:
Have not previously owned property in Australia (or the Commissioner of Taxation has determined you have suffered a financial hardship as specified by regulations)
Have not previously released FHSS funds
Either live or intend to live in the premises you are buying as soon as practicable
Intend to live in the property for at least six months of the first 12 months you own it after it is practical to move in
To give you a little bit more guidance, we've downloaded the Budget Fact Sheet for you. You can also find more information on the ATO's website.
What's next?
Once you have your finances sorted, discover your perfect space with one of our Home Designs. At Orbit Homes, we make selecting your new a home simple process and offer so many great designs to choose from. An Orbit home is unlike any other. Not only is our quality outstanding and our designs flawless, but you'll get years of enjoyment and the daily contentment and security of truly feeling at home.
Luxury living for less
Live a life of luxury for less with the full Orbit Homes design range! Designed specifically with family in mind, these modern homes offer stunning contemporary facades with a focus on quality so you can move into the home of your dreams. Across the range, these homes contain open-plan living areas to create a strong sense of space, an abundance of natural light and provide additional flexibility.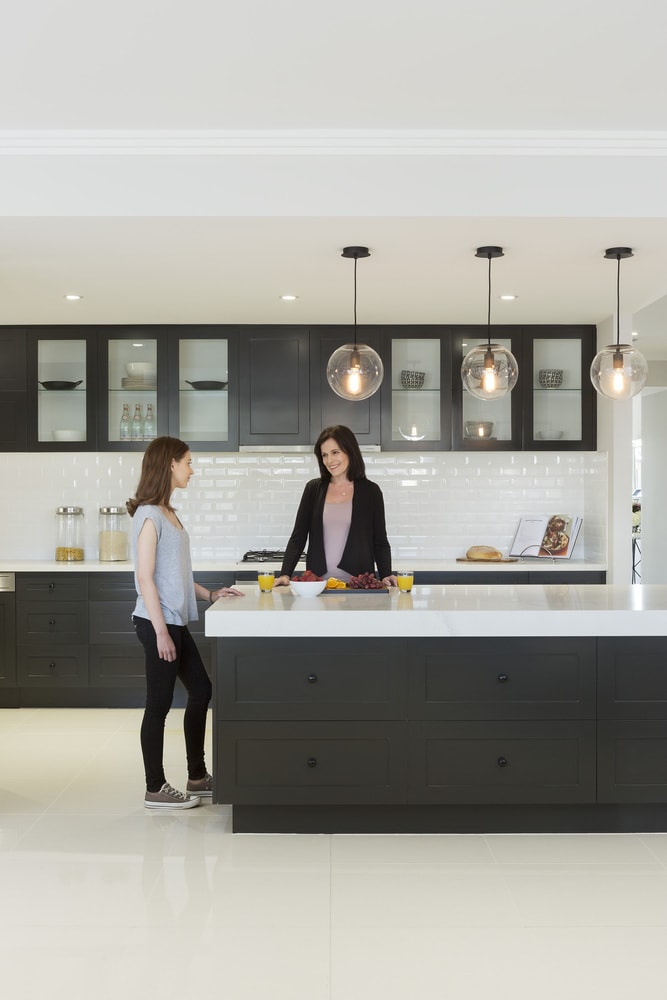 House & Land packages
With all the hard work of choosing a lot to match a home taken care of, our Fixed Price and exclusive House & Land packages are ideal solutions for a hassle-free home. Plus, with the best locations, prices and service, Orbit Homes makes building a new home simple.
Our House & Land packages are set at a fixed price based on their inclusions and are available in the best estates. We also regularly offer high-value promotional upgrades so that you get more value for your dollar.
Discover our range of homes from $149k.