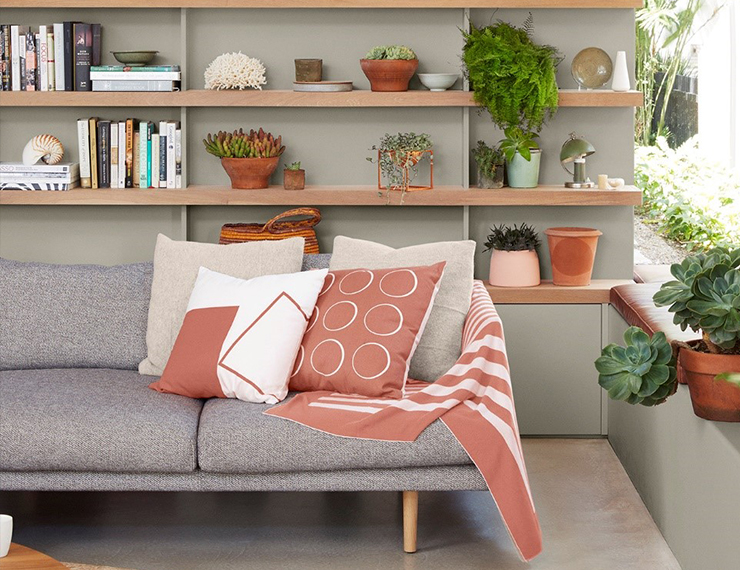 Summer Styling Trends: Forecasting a hot summer with Wattyl
Blog post contributed by Sarah Stevenson, Colour Marketing Manager at Wattyl.
Who doesn't love summer? Holiday's are around the corner and the beach is beckoning. We're all starting to dream of lazy afternoons and sultry nights. But before we get into power-down mode, Christmas must be dealt with and all the fun and buzz that goes with this festive time. If you're anything like me, you can't resist entertaining. I'm so looking forward to having friends and family over to catch up and unwind after the craziest year ever. And who doesn't want their home to look stunning when your guests walk through the door? If you're dying to give your home a little refresh before the summer is well and truly here, here's some ideas to help you go from drab to fab.
At the moment, biophilia is the buzz word; It's really a fancy way of saying 'it's time to reconnect with our environment and make nature is intrinsic in our interior design'. Real plants, faux plants, floral motifs, botanic patterns and even on a more abstract level, green hues can give us a feeling of connection to nature, and it feels good.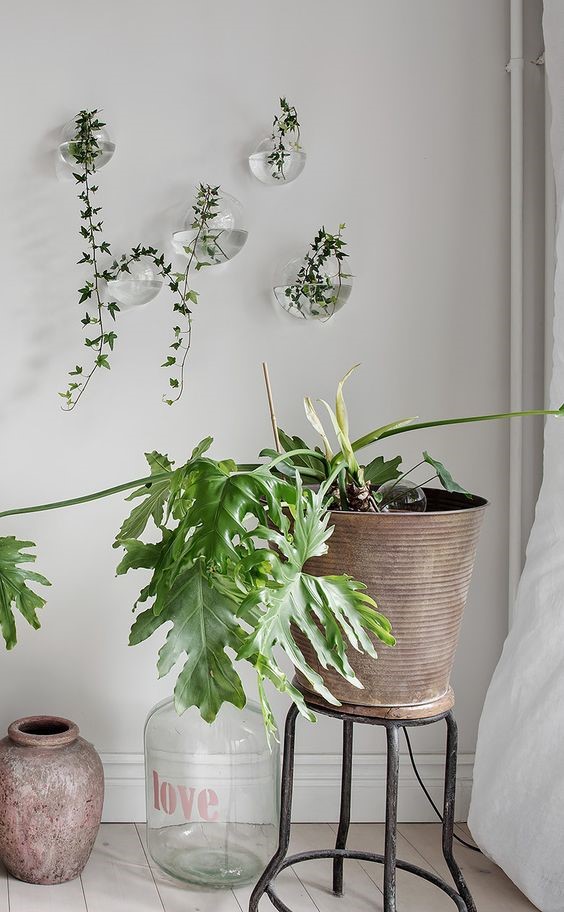 Natural wood is a perfect accompaniment to all the lovely foliage and great for feature walls, bench tops and furniture. Reclaimed and untreated is the perfect addition. We want to celebrate its natural imperfection.
Introducing rustic weaves and tactile fabrics will really enhance this back-to-nature look. It's all about the handmade, the artisan and the bespoke, so choose accessories that feel one-off and showcase their individuality.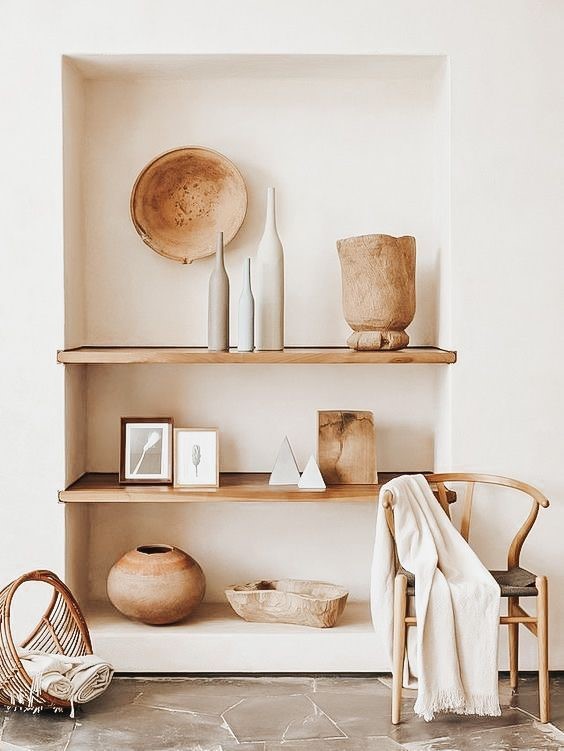 Keep the mood going with simple, flowing textiles that feel light and airy; so important as the weather begins to heat up. And by keeping your colour palette light in tone or cool in colour, you're also going to help enhance that feeling of casual calmness.
A fresh coat of colour on your walls really is one of the most effective, and inexpensive ways to breath new life into your home. This summer opt for green, and when I say green, I'm being all inclusive. From rich, deep forest greens, to subtle sage and dusty eucalypts. They all work beautifully with foliage and natural fibres. Do remember though, that dark colours will soak up the light and create a more cocooning, slightly masculine vibe so think about the amount of light your rooms receive before you dive in.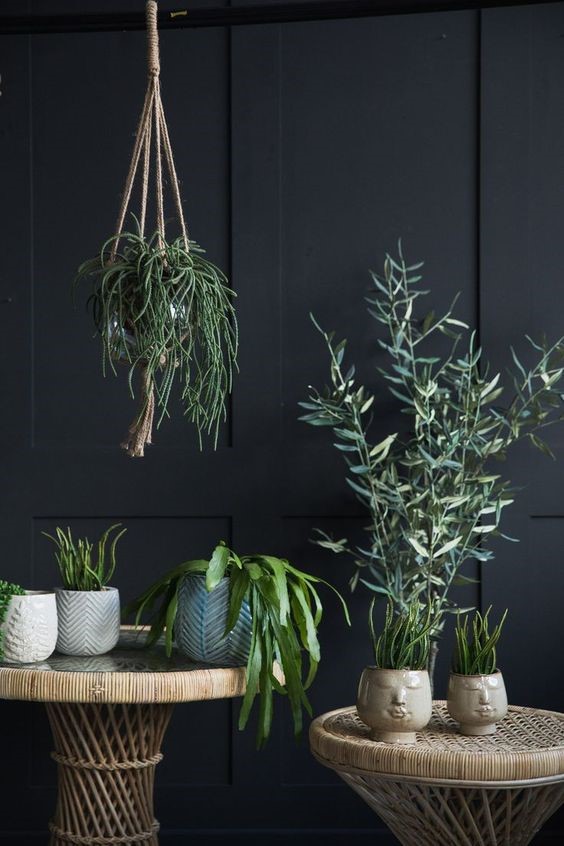 If you're looking for a secondary colour, then think accents of cayenne, cinnamon, turmeric, chocolate. Plant based colours are a perfect companion for green.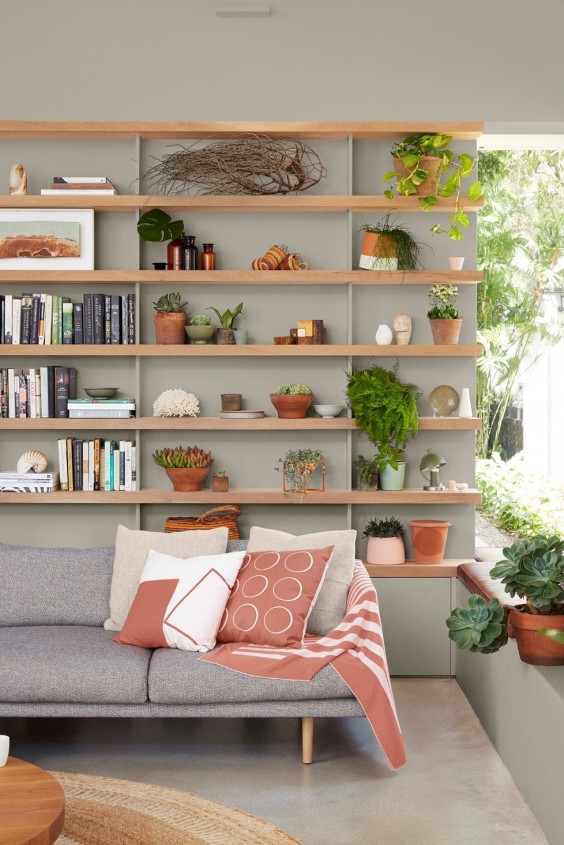 Wall in Wattyl Retro Avocado
Such an easy, and inexpensive look to achieve. Simple, natural, casual and inviting. Your family and friends will instantly feel relaxed and at home, ready to enjoy the warm weather and festive season.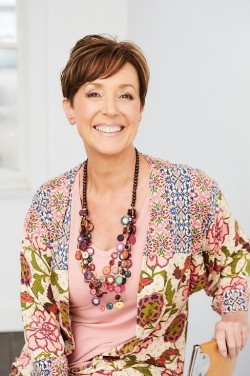 Sarah Stephenson, Colour Marketing Manager, Wattyl and Sherwin-Williams Company, is a highly regarded forecaster, educator and presenter in the world of colour and design.
Noted for her insightful colour predictions and often quoted in the country's leading lifestyle and design publications, Sarah brings an unrivalled level of creative and strategic expertise to the world of colour in design.
A former teacher at the prestigious International School of Colour and Design, Sarah had a distinguished career in television production in London prior to channelling her extensive knowledge and qualifications in colour into her current marketing and communications role with Wattyl.