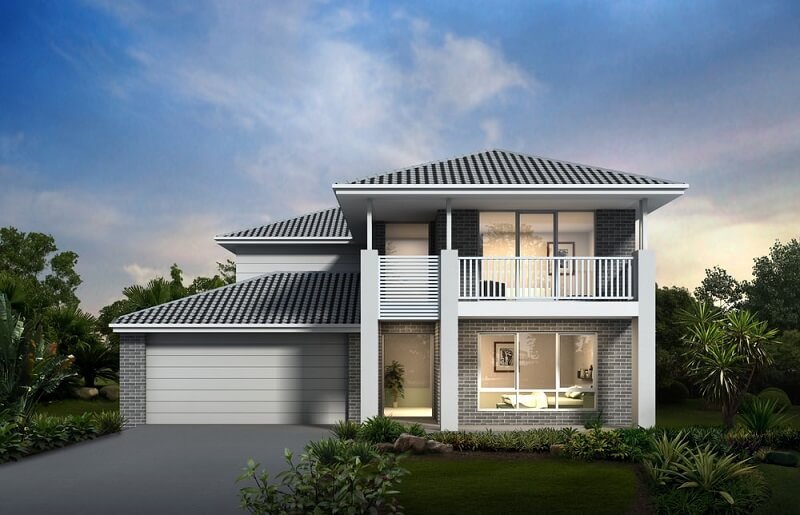 Featured New Home – Seavue 40
From a grand entrance to a luxurious retreat. The Seavue is our latest two-storey home and reflects all the latest trends in top-end family living. The stairway forms part of the very imposing entry hall, while the enormous master suite is a haven at the rear of the home, kept strategically remote from the high-traffic areas.
On the ground floor, the huge open-plan living area is simply arranged to showcase your garden and provide generous space for indoor or al fresco dining. Visit the amazing Seavue 40 on display at the newly opened Selandra Rise estate and speak with our friendly sales professionals to learn how the Seavue 40 can be yours.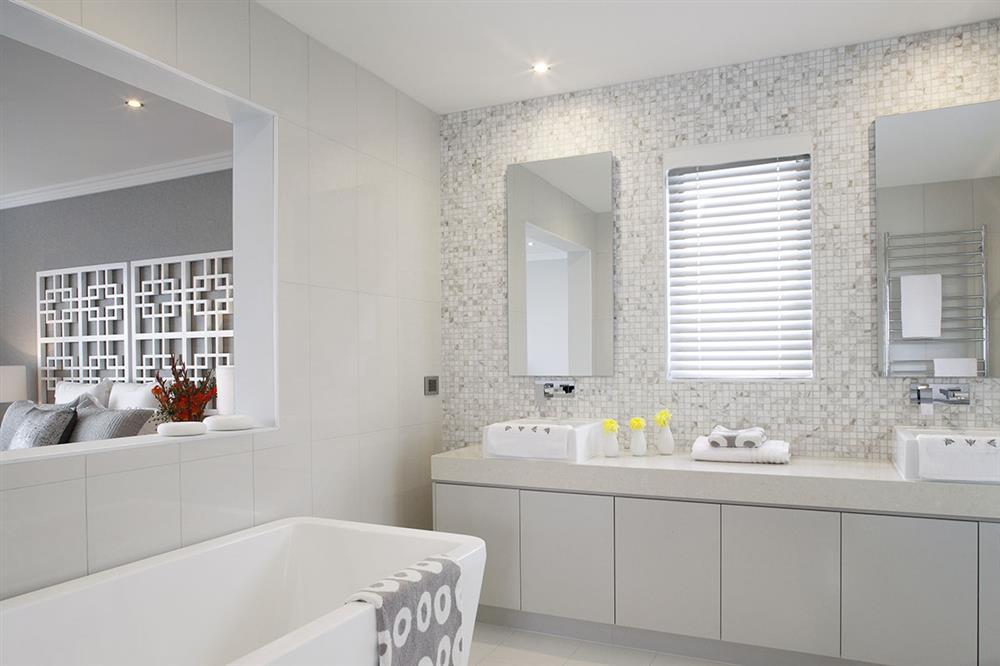 Location details – Selandra Rise Estate; Percheron Way, Clyde North. MEL REF 134 J5. Open 7 days, 10am – 5pm