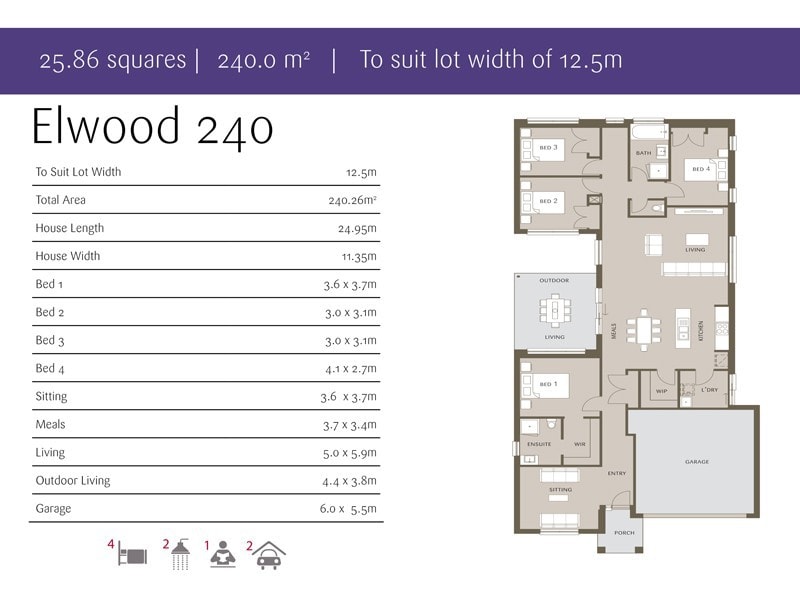 Custom design, is it for you?
If you love living where you do but need more space, a custom-designed new home from Custom Build can give you better value at lower cost than just building an extension.
If you're thinking of buying a rundown home in a great location, a new Custom Design home will get you off to a fresh start – and immediately add enormous value to the whole property. If you own a tired old rental property that's losing its appeal, attract new tenants paying much higher rent to enjoy the extra comfort and security of a new home. If you own a big block that isn't being used to its full potential, Custom Design can design and build multiple homes to increase your property's value even more. If owning a multi-unit development sounds like a good retirement plan, simply choose your site and we will clear it for you, as well as designing and building your brilliant new multi-unit development.