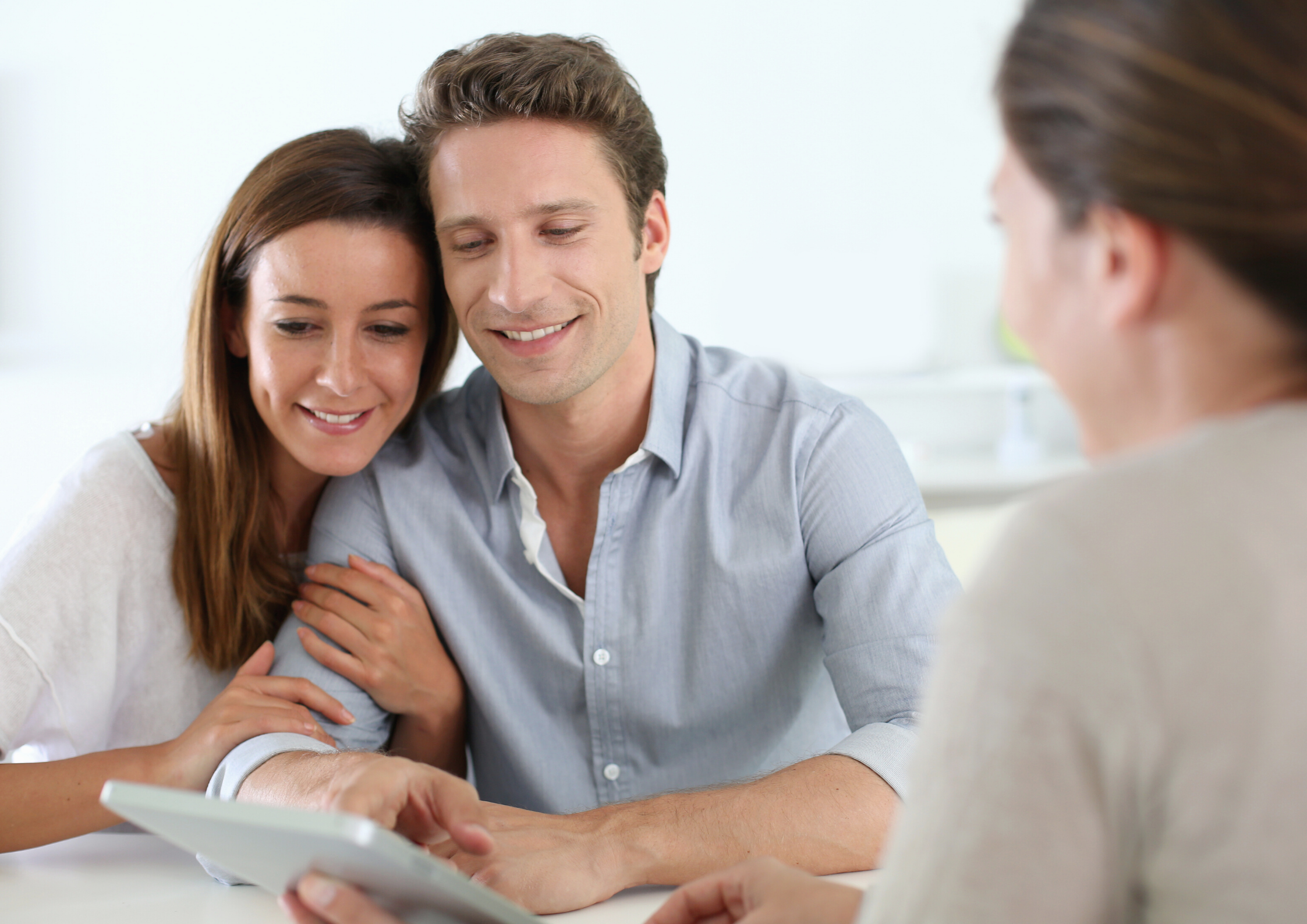 New Incentives For First Home Buyers
As a means to boost job creation across Australia, the Government has recently announced its commitment to supporting home ownership in the Federal Budget 2021-22.
Here's what you need to know:
Family Home Guarantee
To help support single parents earning less than $125,000* with dependents to build a new home or purchase an existing home, the Government has announced a scheme to support eligible applicants to enter/re-enter the housing market with a deposit of 2%.*
First Home Super Saver Scheme
Initially introduced by the Government in the Federal Budget 2017–18 to reduce the pressure on housing affordability, the first home super saver (FHSS) scheme provides FHB the ability to save money for their first home deposit inside their super fund.
This year's budget highlights a significant change to the scheme with the maximum amount of voluntary contributions eligible to be withdrawn by FHB increased to $50,000, from the initial $30,000.
First Home Loan Deposit Scheme
Additionally, the First Home Loan Deposit Scheme has been extended, with an additional 10,000 places under the New Home Guarantee to support first home buyers to build a new dwelling or purchase a newly constructed dwelling. This essentially means that first home buyers (FHB) can place a deposit of as little as 5%.
These places will be available from the 1st of July 2021 to the 30th of June 2022.
HomeBuilder Construction Extension
Last year, the Government introduced a grant of up to $25,000 to owner-occupiers (including first home buyers) to build a new dwelling, substantially renovate an existing home or buy an off-the-plan property.
New data from the Treasury revealed over 120,000 applications were made across the country for the HomeBuilder grant with approximately 80% towards new home construction at the time of December 2021.
As a result of the surge in new residential development, the HomeBuilder 6 month construction commencement time frame has been extended to 18 months for all applications. The extension is intended to help ease the HomeBuilder construction pipeline and support employment in the construction industry through to 2021.
Want to know what grants you're eligible for?
With the newest announcements from the Federal Government to support 30,000 first home buyers looking to build or purchase a new home, Orbit's team of experts are available to educate and guide you through your options.
Visit the contact page today to fill out your details and one of our friendly New Home Sales Professionals will be in contact to help you start your build journey.
For more information on the Federal Budget 2021-22 and Pathways to home ownership click here.
*Terms and conditions apply.